World, Front Page
England, USA advance to Round of 16
---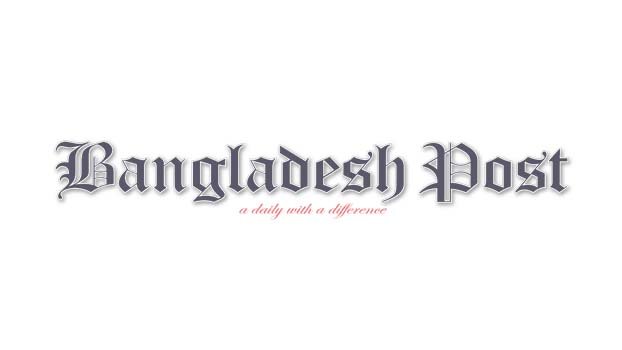 England and USA will advance to the knockout stages of the FIFA World Cup while Wales and Iran have crashed out in the group stage.
In a group that proved harder to predict than many expected, Iran and Wales have been sent packing from the Qatar World Cup.
After an uninspiring first-half, England made easy work of their Welsh neighbours, notching two quickfire goals shortly through Marcus Rashford and Phil Foden shortly early in the second half.
Rashford then made it a brace with an impressive solo effort, cutting through the Welsh defense to smash it into the goal by way of deflection off the keeper.
The Manchester United forward is now tied as the World Cup top goalscorer, the 25-year-old sits level with France superstar Kylian Mbappe, Ecuador's Enner Valencia and Netherland's Cody Gakpo on three goals.
The result secured top spot in Group B with seven points, England will face Senegal in the Round of 16 on Monday 5 December at 8am.
The loss sent winless Wales out of their first World Cup in 66 years and if Gareth Bale being substituted at half-time is anything to go by it could be time for the start of a new era for The Dragons. Meanwhile, Iran fell to a 1-nil defeat to the US in their final match of the group with Christian Pulisic scoring the decisive goal late in the first-half.
The second-half saw the US forced to defend aggressively as Iran threw everything at the game in the hopes of staging a comeback.
However, the Americans weathered the storm and survived several scares at the back to secure second spot in Group B and a Round of 16 meeting with the Netherlands on Sunday 4 December at 4am.
After a poor start to the tournament, Iran manager Carlos Quieroz and his men showed impressive fight and perserverance to notch a hard-fought win over Wales and put on a competitive showing in final stages of their loss to the USA.