National
Elderly Harinakundu man struggles to educate daughters
---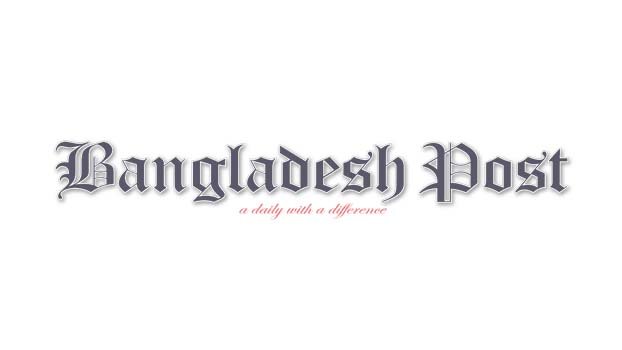 63-year old Jobed Ali, an elderly man of Rishipara area in Harinakundu upazila of Jhenaidah fighting relentlessly to make his two daughters highly educated through grazing cattle. The acute poverty-stricken man had proved that only financial constraints are not the barrier to a noble endeavor like education.
Jobed Ali did not seek any assistance to any of the well to do people to bear the educational expenses for his daughters. Rather, he has been working down to dusk in the grazing fields with his flock of goats. His eldest daughter had completed the Masters degree and got married, while the youngest is going to appear in the examination when the corona virus crisis hours are over.
Workaholic Jobed Ali said he went to primary school for a few months, while stopped going there due to financial constraints of his parents. Finding no other alternative, he started working as a laborer to meet his family breads.
He said since his boyhood he desired to make his children highly educated. But the eldest child son could not complete secondary education to meet the education expenses of his duo sisters. Now he runs a tailoring house at Harinakuandu upazila town.
The aged man said he observed that the educated people lead better life with dignity in the society. Considering the matter, he determined to grow his daughters educated without considering them female. He believes the Almighty had realized his dream and created opportunity for his daughters for their higher education.
Rubina Akter Rubi, youngest daughter of Jobed Ali, studying i n Masters degree final year, told this correspondent that she feels proud for his honest and hard working father as he has been sacrificing a lot for the future of his daughters ignoring acute poverty. Each and every father should ensure higher education for the daughters at any cost thinking them human being, not female, she said.
Syeda Nafis Sultana, upazila nirbahi officer (UNO) in Harinakundu when contacted for her comments about Jobed Ali, said so far she was informed, the poor father was fighting to provide higher education for his two daughters.
It is rally a challenge for any disadvantaged father now a day.