National, Front Page
Ekushey Book Fair in full bloom
---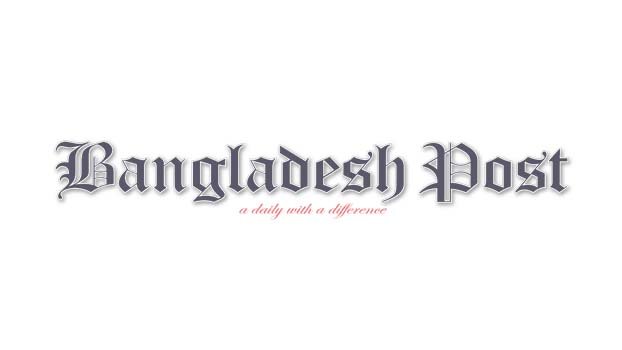 The Amar Ekushey Book fair saw a huge gathering yesterday, as thousands of people gathered at the fair grounds on Bangla Academy premises and its adjoining Suhrawrady Uddyan, after waiting in long queues from dawn to dusk. With huge enthusiasm and curiosity, thousands of visitors of all ages flocked to different stalls and pavilions to find out books of their beloved writers.
An air of enthusiasm and love pervaded the entire area with the booklovers roaming around the fair venue, while the sale at the stalls increased significantly. The stall attendants were seen busy dealing with the visitors and big smiles flashed on the faces of the publishers as a good number of crowds thronged to different stalls and pavilions.
Readers were found buying poetry books in great numbers. Sellers said books on science fiction and fiction are on high demand too. "I am enjoying the festivity with my friend. I bought some poetry books today." said Faria Jahan, a student of Eden College.
Publishers also expressed their satisfaction over good sale for last couple of days. "New books on poetry are in high demand, while both the new and old novels of some prominent writers, including Humayun Ahmed, Zafar Iqbal, Imdadul Haque Milon and Anisul Hoque, also saw good sales," said Farhad Alam, a stall attendant of Likhalikhi publications.
Aklima Jahan, mother of 8 years old daughter Oporna, said they have bought some books of prominent children's writers, including Selina Hossain and Ali Emam. "My daughter likes to read ghost stories, but I am trying to convince her to read some other books, as she is growing up," she added.
The authorities have allotted 179 units at the Bangla Academy ground to 126 organizations and 694 at the Suhrawardy Udyan to 434 organizations and a total of 34 pavilions have been allocated this year.