Business
Eight hi-tech parks work begins in Feb
---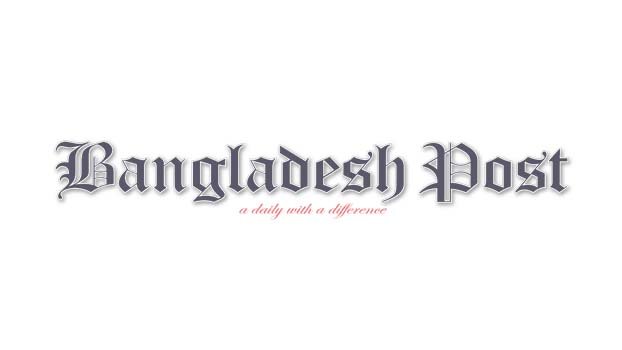 Finally, the megaproject of setting up 12 hi-tech parks in the capital and other districts is going to begin after a long delay next month.
"The construction of eight of these parks will begin in February 2022," said State Minister for ICT Zunaid Ahmed Palak on January 24.
India will provide BDT 1,746.4 crore of the project cost while the rest BDT 50 crore will come from the Bangladesh government, Palak said after a meeting with Indian High Commissioner to Bangladesh Vikram Kumar Doraiswami at the Bangladesh Hi-Tech Park Authority in the capital.
The Executive Committee of the National Economic Council (ECNEC) approved the project in 2017.
The four-year project was due to end in June 2021 while its consulting firm was appointed in June 2018 and the tender process was completed in 2021.
But now the work of the project will continue for an extended time, officials at the Hi-Tech Park Authority said.
They said work on the tender process has been delayed as permission from the Indian government is required in every step of the way.
India will also give BDT 50 crore and BDT 25 crore to set up the Bangladesh-Bharat Digital Edutainment Centre and the Bangladesh-Bharat Digital Service and Employment Training (BDSET) Centre, respectively.
Under the Bangladesh-Bharat Digital Service and Employment Training (BDSET) Centre project, the government will establish six specialised labs at software technology parks, high-tech parks and Sheikh Kamal IT Training and Incubation Centre to provide training.
The project is being implemented at Kaliakair in Dhaka, Rajshahi, Natore, Chattogram, Jashore and Khulna at a cost of over BDT 61 crore. BDT 36 crore will come from the Bangladesh government and the rest BDT 25 crore from India.
Regarding this project, the state minister for ICT said 2,400 people will receive training in the Internet of Things, machine learning, robotics, artificial intelligence, extended reality and other advanced subjects in the following two years.
Besides, another project aimed at setting up a Bangladesh-India Digital Edutainment Centre is also nearing completion, added Palak.
The project has been estimated at BDT 150-200 crore, of which BDT 50 crore will come from the Indian government.
Under the proposed project, the two countries will work together to set up digital edutainment centres at 64 locations across Bangladesh, where education, training and entertainment will be provided simultaneously.