Sports, Cricket
Ebadot proves his guts to take Tigers closer to famous victory
---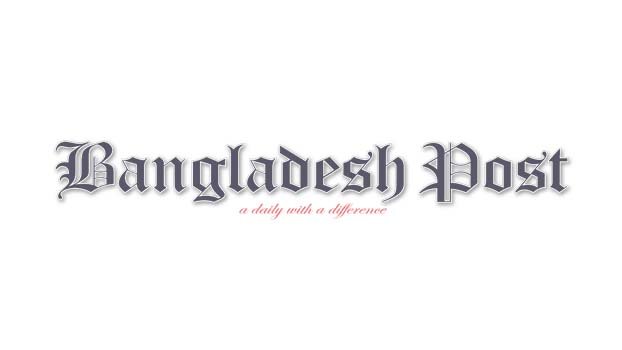 Bangladesh fast bowler Ebadot Hossain finallyproved his mettle at a time when it mattered most, delivering a fiery spell, which made Bangladesh heavily favourite to win their first game in any format of cricket on New Zealand soil.
He finished the day four of the first Test with 4-39 as New Zealand reached 147-5, at stumps, stretching their lead to only 17 runs. From this juncture, Bangladesh are now the only team to win the game.
Ebadot's bowling average of 81.54 was the matter of joke always in Bangladesh's cricket fraternity and everybody believed he should have been dropped to make way the other pacers but the Bangladesh team management kept backing him. And they got the reward as Ebadot repaid the faith in a way that hardly anyone could do.
Litton Das however believes everyone needs to have patience with Ebadot, and that he hasn't played long enough to be judged.
"I didn't start well in my international career. None of us in the current setup are doing that well too," Liton said after day four's game.
"So you have to give the players enough chance. We also have to consider that Bangladesh plays Tests infrequently, so he doesn't get to play regularly. Fast bowlers don't have everything under their control."
According to Liton, Ebadot's bowling today's was a treat to watch as he possessed the raw pace which could disturb the batters. He said Ebadot maintained a tight line and length while keeping up his pace, which gave him the eventual success.
"Sure, he has a high bowling average but he showed his ability today. I am hopeful that he will keep proving himself in the future too. This is only his 11th Test. A cricketer needs 15-17 Tests to understand the game. We should give him a bit of time."