All Section, Education & Culture
Campus News
DUAA celebrates 71st founding anniversary
---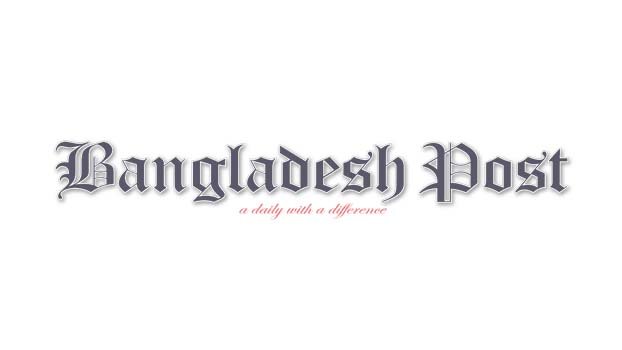 The 71st founding anniversary of Dhaka University Alumni Association (DUAA) was celebrated on Saturday amid festivity and much enthusiasm.
DUAA organised a discussion and cultural programme at the Teacher-Student Centre (TSC) marking the day. Vice-Chancellor Prof Akhtaruzzaman inaugurated the programme while Prime Minister's Energy Affairs Adviser Tawfiq-e-Elahi Chowdhury was the chief guest.
Chowdhury said ranking of a university depends on researches and publications of the teachers. "If teachers provide research-based education, then the ranking and quality of education will automatically improve," he said.
He noted that the university always plays a pivotal role in any crisis of the country. VC Akhtaruzzaman said the alumni association is one of the strongest components of any university and can play a vital role in shaping the future of the institution.
"We need our alumni's assistance to implement development work. They're currently working at different levels to help the students of the university," he added.
DUAA President AK Azad presided over the programme, while Professor Emeritus Serajul Islam Choudhury, Pro VC (Administration) Prof Dr Muhammad Samad, among others, were present.