National, Front Page
DU students demand arrest of Prothom Alo editor
---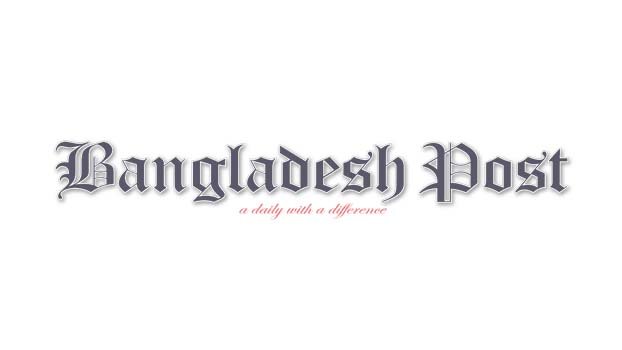 Students of Dhaka University on Thursday demonstrated in the campus and held a sit-in at Shahbagh intersection demanding immediate arrest and trial of Motiur Rahman, editor of Bangla daily Prothom Alo, for publishing an anti-Independence news on 26th March, the Independence Day of Bangladesh.
Dhaka University unit of Bangladesh Chhatra League (BCL), the student wing of ruling Bangladesh Awami League, also participated in the protest programmes. DU BCL president Mazharul Kabir Shayon and general secretary Tanbir Hasan Saikat, among others, spoke at the protest programmes.
Mazharul Kabir Shayon said, "All the students of Dhaka University have raised their voice against the conspiracy of Prothom Alo against the Independence of our country. We have joined them to show our support for their demand."
Tanbir Hasan Saikat said, "On the very day of our Independence they hatched conspiracy against the country by publishing anti-Independence new in the Prothom Alo. They used the comment of a little kid who even does not understand what independence is. We demand immediate legal steps againt the Prothom Alo and its editor Matiur Rahman.