All Section, City
DU inks deals with ILO, ABF
---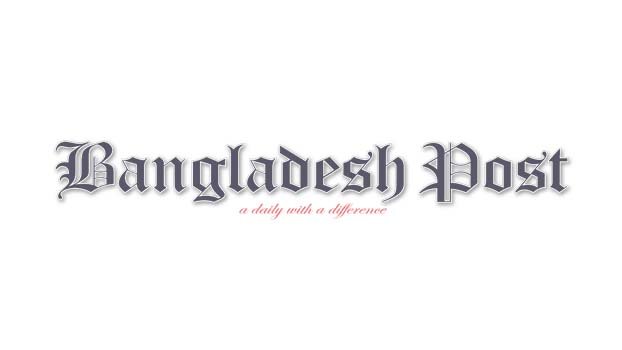 A Memorandum of Understanding (MoU) between the Institute of Disaster Management and Vulnerabilities Studies (IDMVS) of Dhaka University (DU) and International Labour Organization (ILO) and another Memorandum of Understanding (MoU) between DU and ABF Investment PLC, UK were signed separately today April 26, 2022 at DU VC's Lounge for collaboration towards the provision of employment injury support for workers in the RMC sector in Bangladesh. Vice-Chancellor of DU Professor Dr Md Akhtaruzzaman was present on this occasion.
Read More: ILO hails Bangladesh plan to introduce paternity leave
Treasurer of DU Professor Mamtaz Uddin Ahmed, Officer-in-Charge of ILO Mr Marie La Rosa and Company Secretary of ABF Investment PLC Mr. Paul Lister signed the MoUs on behalf of their respective side. Ambassador of Spain in Bangladesh Francisco Benitez, Pro-Vice Chancellor (Academic) of Bangladesh Open University Prof. Dr. Mahbuba Nasreen and Director of IDMVS Dr Dilara Zahid were, among others, present on this occasion.
According to these two MoUs, IDMVS of DU, ILO and ABF Investment will work together for betterment of RMG workers in Bangladesh. They will jointly conduct researches on workers safety and security as well as share data and information. Besides, they will also arrange training programs for employees of RMG sector in Bangladesh.