National
Drug dealer held with 1,190 bottles of Phensidyl in Jashore
---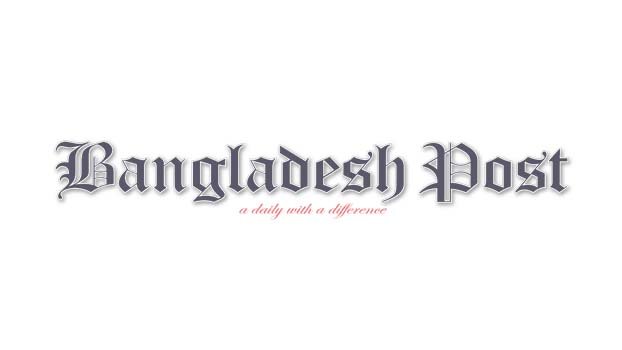 BGB arrested a drug dealer along with 1,190 bottles of Phensidyl at Salkona border village in Sharsha Upazila of Jashore district on Monday noon.
The arrestee drug dealer is Shaheen Hossain 35 son of Yanur Rahman of Raghunathpur village of the Upazila.
49 BGB Commanding Officer Lt. Colonel Selim Reza said, A BGB patrol team raided the village of Narkel Baria on the Salkona border after receiving a tip-off that drug traffickers had brought huge quantities of Phensidyl from India and seized 1190 bottles of Phensidyl in the sacks.
Later, Shaheen Hossain, the owner of Phensidyl, was arrested.The BGB said the value of the seized phencidyl was Tk 11 lakh 90 thousand.
Detained Shaheen has been handed over to Sharsha police station. A case has been registered in this regard.