Sports, Cricket
Domingo backs players after Papon's outburst
---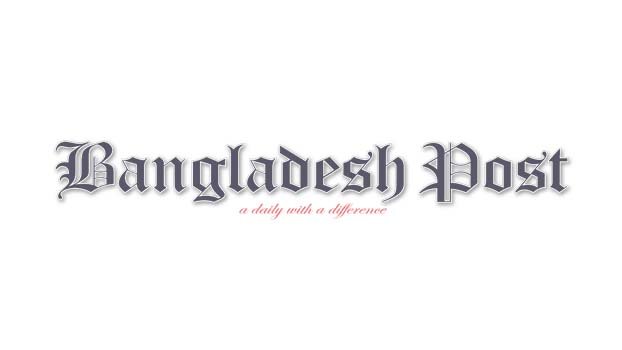 Bangladesh Cricket Board president Nazmul Hasan on Monday picked out the senior trio of Mahmudullah, Shakib al Hasan, and Mushfiqur Rahim for the team's batting failure in the ICC T20 World Cup qualifier against Scotland.
The BCB boss, who is currently in Oman along with some of other board directors, did not shy away from taking a swipe at members of the team management for their approach and strategy against Scotland.
Meanwhile, hours after Nazmul spoke, Domingo met the press to tell his side of the story. "I am not here to talk about the president. Everyone is entitled to their opinion. I am not criticizing any of my players. I have full faith in them. What's outside the team, isn't important for me at the moment. My focus is very much on my team, and making sure we back them 100% tomorrow,'' said Domingo.
"If it goes for four, everyone says great shot. If he gets out, everyone says it's a poor shot," he added. "That's the nature of T20 cricket. Players have to be allowed to make decisions in the field. They are not robots. They are human beings. They will get things wrong. But we have to learn from those mistakes.
"You can never say that they (seniors) are liabilities. They are world-class players. They know that maybe they didn't play at the level that they are used to playing. They are champion cricketers for Bangladesh. I have no reason to question their capabilities.
''Just a few months ago, Riyad won us games against Australia and New Zealand. He may be a bit rusty having not played a warm-up game. But I can never question their quality. Their big performances around the corner."
Domingo added that they must be more calculative with their powerplays as losing early wickets will only hamper their chance in the end overs.
''The average powerplay score here is between 40 and 45 so it is not that high as well. Teams seem to have struggled in the powerplays. I think wickets in hand are important. If you get 35-45 in the first six, it allows you to launch in the back end. We have to address the powerplay a bit better now. We have made a few mistakes, played shots we shouldn't have played, stopped playing those shots we should be playing. So we have to find the right balance between attack and defence in the first six overs,'' he concluded.