All Section, City
DNCC to be modernised thru practical experience
---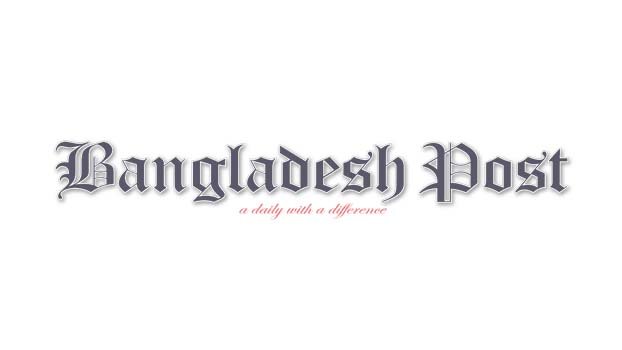 Cities are different but the problem is the same. Dhaka North City Corporation will be further modernized by utilizing the practical experience of cities that have already succeeded in solving these problems.
We have to share the practical experience of how we have succeeded in solving the problems of this DNCC with a similar population. We want to build a healthy, active and modern Dhaka by sharing experience and practical knowledge.
On Tuesday, DNCC Mayor Md Atiqul Islam said these things in the speech of the chief guest on the concluding day of the 3-day workshop organized by the US Commercial Law Department Program (CLDP) at The Westin Hotel in the capital. He said, "This workshop organized by CLDP will be useful in making decisions in the future life of DNCC officials."
At this time, he thanked the representatives of CLDP for organizing the workshop and said that in the coming days, we have to work on any other areas where there are opportunities to work. The world will become beautiful with everyone's cooperation.
On behalf of the CLDP, CLDP Deputy Chief Joe Young and former Miami Date County Officer Jose Galon were present. DNCC chief executive officer Md. Salim Reza along with chief health officer, chief engineer and heads of departments were present.
It should be noted that a total of 120 DNCC officials are participating in this three-day workshop jointly organized by CLDP and DNCC to improve the skills of DNCC officials in urban management. At the end of the ceremony, certificates were distributed among the officials who participated in the workshop.