All Section, City
DNCC Mayor urges govt to ban illegal battery-powered auto-rickshaws
---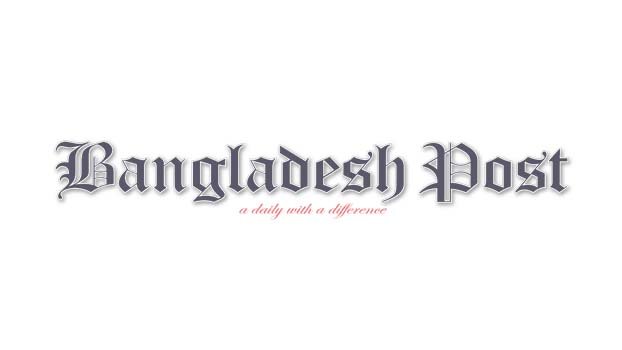 Dhaka North City Corporation (DNCC) Mayor Md Atiqul Islam said, "It's time for us to save electricity. Not only us, developed countries around the world have also decided to save electricity and they are doing it."
Prime Minister has called upon everyone to be frugal in the use of electricity, he said, "Dhaka North City Corporation has already reduced the consumption of electricity to a large extent. Everything is off except the essential lights. A/C is off. The temperature of the rooms in which the AC has to be run exclusively is not being lowered below 25.
At this time, he urged the government to stop illegal battery-powered auto-rickshaws to save electricity.
He said these things while addressing the President of the 15th Corporation Meeting (Budget Meeting) of 2 Parishads in the hall of Gulshan-2 Nagar Bhaban in the capital on Thursday.
DNCC Mayor said, "Today, every street-neighbourhood will be driven by auto-rickshaws." Each autorickshaw has 4 batteries. After a full day of driving, they are kept charged overnight. These autorickshaws are electrifying. A lot of electricity is being wasted. Besides, many accidents are also happening in them.
Responding to the question that the rickshaw drivers will suffer, the DNCC Mayor said that earlier there were many foot rickshaws plying in this city. still running We are not stopping foot rickshaws. The one who used to drive the auto rickshaw will drive the foot rickshaw.
At this time, he requested everyone's cooperation in implementing this decision.
It should be noted that in the budget meeting, the budget is presented using 20 percent of the lights in the hall. Air conditioning was on 50 percent.
The budget of Dhaka North City Corporation (DNCC) for the fiscal year 2022-23 of Tk 5 thousand 48 crore has been approved. This budget was unanimously approved in today's meeting. The revised budget for the financial year 2021-22 was also approved in the meeting.
Regarding the budget for the fiscal year 2022-23, DNCC Mayor Md Atiqul Islam said, 'The whole world is currently in turmoil due to the three C's (Covid, Conflict and Climate Change). These three C's are also a challenge for our country. Under the able leadership of the honorable Prime Minister, we are moving ahead to face this challenge. Dealing with the adverse effects of the global epidemic Corona, conflict and climate change, Dhaka North City Corporation has collected about 800 crores of revenue in the last financial year 2021-22.
DNCC Mayor also said, 'In the current situation, everyone has to work to implement the budget adopted by DNCC for the fiscal year 2022-23. According to the instructions of the honorable Prime Minister, we should be frugal, reduce unnecessary expenses. Projects should be accepted according to A, B, C category.
Chief Executive Officer Md Salim Reza, Chief Health Officer Brig Gen Md Zobaidur Rahman, Chief Engineer Brigadier General Md Amirul Islam, Chief Waste Management Officer Commodore SM Sharif-ul Islam, Councilors and senior officials of DNCC were present in the meeting under the direction of DNCC Secretary Mohammad Masud Alam Siddique.