All Section, City
DNCC approves preservaion of cricketer Rubel's grave
---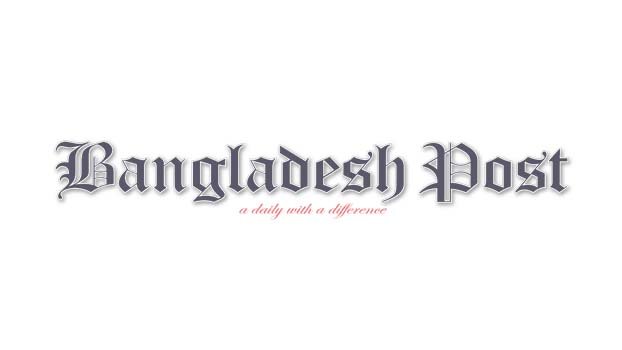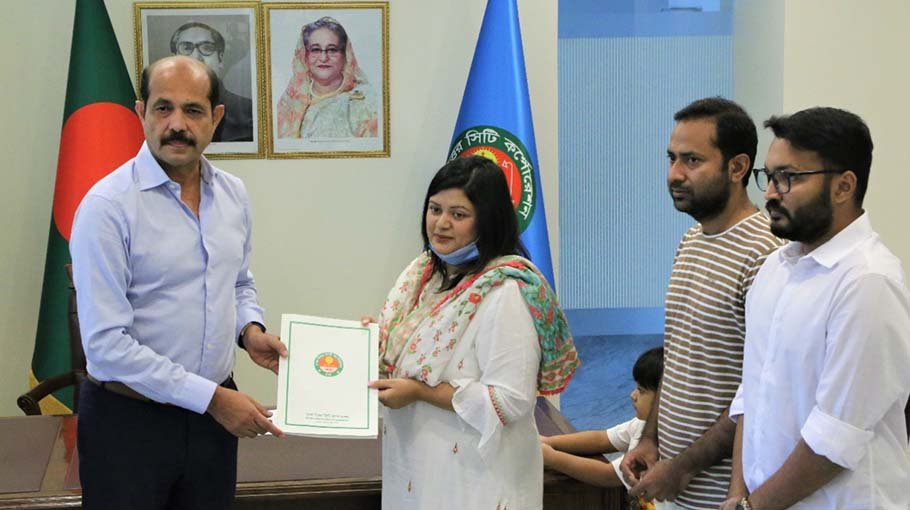 'The late cricketer Rubel was a national team player, this is his biggest identity. Rubel has made Bangladesh shine in the world by playing cricket. Out of a sense of responsibility, I have taken measures to permanently preserve the grave of cricketer Rubel as soon as possible.
The DNCC Mayor Atiqul Islam said this while handing over the letter of approval for the permanent preservation of cricketer Rubel's grave at Nagar Bhawan at Gulshan-2 in the capital on Wednesday afternoon.
Late cricketer Rubel's wife Farhana Rahman Chaiti received a letter of approval from the DNCC mayor to preserve the grave.
DNCC Mayor said, 'Rubel was a player of the national team and a talented student. He received Blue-Badge Award from Dhaka University. After Rubel's death, his family wanted the grave preserved permanently. We were able to hand over the letter of approval by completing all the processes in less than 90 days following the application of the family.'
He also said, 'We all know that the Honorable Prime Minister is a person who loves sports. He takes any problem of the players very seriously. Rubel's family appealed to the Prime Minister to preserve the grave permanently. We have completed the work as soon as possible by giving it utmost importance. Rubel's only son will be able to recall his father's memory.'
DNCC Chief Executive Officer Md Salim Reza and other members of Rubel's family were present during the handing over of the letter.