National, Back Page
DITF draws huge crowd
---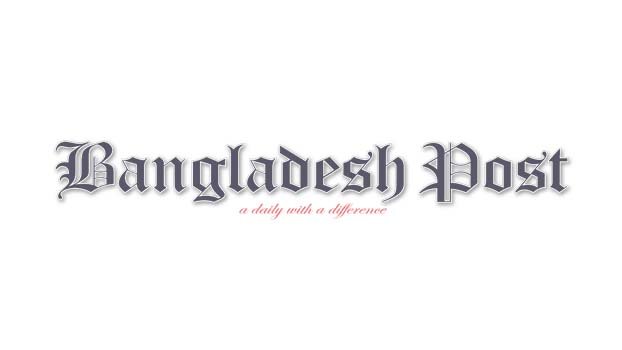 The Dhaka International Trade Fair (DITF) drew a large number of visitors on Friday, the first weekend after the beginning of the country's biggest trade fair.
Visitors, particularly youths, flocked the ticket counters rushing to enter the fair premises at the Bangabandhu Bangladesh-China Friendship Exhibition Center (BBCFEC) in Purbachal at the outskirt of Dhaka.
This year's trade fair features several special arrangements, including DITF e-shop, small scale medical centre, blood donation centre and others.
Read More: DITF at Purbachal from next year: Tipu
A total of 225 stalls including 23 pavilions, 27 mini pavilions, 162 stalls and 15 food stalls of various business groups, companies and individuals from home and abroad have taken part in the fair this time.
Apart from business stalls and pavilions, there will be food courts, restrooms, and a playground for kids at the fair.
The gate of the international trade fair will open at 10 am every day and close at 9 pm, except for government holidays when the fair will run till 10pm.