Country
Distressed families scavenge rat holes for paddy
---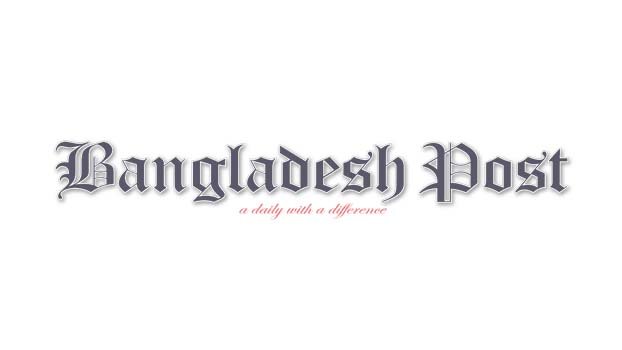 While the festive mood is prevailing among the farming families in the Rangpur region around the cutting and threshing of transplanted Aman paddy, the landless needy families do not get one meal at a time. The children and teenagers of these families are looking for rat holes in the paddy fields cut by the farmers. After rescuing the collected paddyfrom the rats, they dream of eating one meal a day or at least one day a year. That is why many people are spending their days in the paddy field collecting rice from the rat holes in the fields without going to school during the current paddy harvesting season.
Gangachara, Pirgachha and Kaunia upazilas of Teesta are known as deprived areas of Rangpur. In these areas, cutting and threshing of transplanted Aman paddy is going on at present. Just as the householders are busy bringing home the paddy of their dreams, so the children and adolescents of the needy families are plowing field after field to collect the paddy that has been cut in the fields or cut by rats. When they see rat holes or fallen paddy, smiles appear on their faces. Rats cut paddy from the farmer's field and store it in the pit as emergency food. And these children and teenagers dig that hole and take out rat food. People from needy families are also involved in this work around the rice harvesting season.
A group of children and teenagers are seen running from field to field with spades and shovels around their necks and bags in their hands. It is learned that these children from extremely poor families (who do not have any land or do not cultivate other people's land with lease) fulfill their hobbies with the collected paddy.
Sumon and Nattu, two teenagers, were trying to rescue paddy from a
rat hole for a long time in a Biranav'mi in Kalyani area of Pirgachha upazila. They are in the fourth grade of a local government primary school.
At present, they can collect more than ten kilograms of paddy per day from rat holes, they said. Like them, the children of those three upazilas of Rangpur, especially in the Teesta char area, have now left the school and gone to the field. Joined the paddy picking team.
Going to Chalapak Char of Gangachara Upazila, it is seen that a group of children are collecting the paddy left by the farmer in the barren field of Aman. Arman and Nurbanu came across the river with bags in their hands.
They are all third and fourth graders in the local school. Their miserable look shows that they can go without education but it is their responsibility to survive without food. On condition of anonymity, the headmasters of some government primary schools in the Teesta char region said that the attendance rate of children from needy families is low at this time of the year due to their busyness in picking paddy in the fields.