All Section, City
Digital Bangladesh Day observed in Mithapukur
---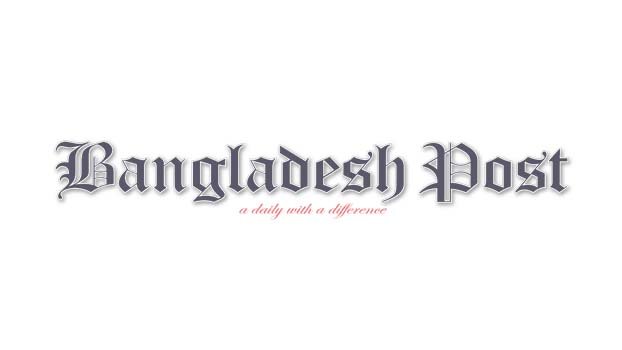 The Digital Bangladesh Day was observed at Mithapukur upazila of Rangpur district on Sunday.
On the occasion, various functions were held on the campus of Shukurerhat Degree College.
The Shukurerhat Degree College authorities also organised a programme titled 'Gathering of Parents, Teachers and Students in view of Improving Quality of Education.
At the function, media personality Rasheq Rahman, also a member of the Publicity and Publication Sub-Committee of ruling Bangladesh Awami League, was present as the chief guest.
While speaking as the chief guest, Rasheq Rahman, also a son of Rangpur-5 constituency lawmaker and treasurer of ruling Awami League, made various promises for the college as well its students.
Rasheq Rahman donated Tk two lakh instantly for the development of the college. Chaired by Selim Mandal, president of Shukurerhat Degree College Governing Body, Mithapukur Upazila unit Awami League president Mozammel Huq Mintu Miah and Md Golzar Hossain, acting principal of Shukurerhat Degree College, among others, were also present as the guests.