Country
Digital Bangladesh Day observed in Kishoreganj
---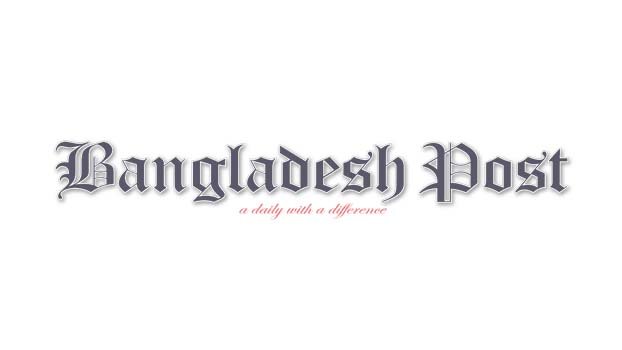 Digital Bangladesh Day was observed in Kishoreganj district on Sunday. Kishoreganj District Administration authorities arranged discussion, prize distribution and documentary film marking the day. A discussion meeting was held on Kishoreganj Collectorate conference room.
Additional Deputy Commissioner (Education & ICT) Golam Mustafa presided over the meeting.
Deputy Commissioner Mohammad Shamim Alam attended the programme as the chief guest. Additional Deputy Commissioner (General) Md Nazmul Islam Sarker was present at the programme as the special guest.
Additional Police Super Mustak Sarker, Kishoreganj Municipality Mayor Md. Parvez Miah, Sadar Upazila Chairman Mamun Al Masud Khan, Journalist Saiful Hoque Mollah Dulu, District Mohila Awami League General Secretary Bilkis Begum and others spoke on the occassion. Later, a prize distribution programme was also held marking the day. In order to celebrate the day, a joyous rally was arranged.