All Section, Education & Culture
campus news
Dhaka University observes Amar Ekushey
---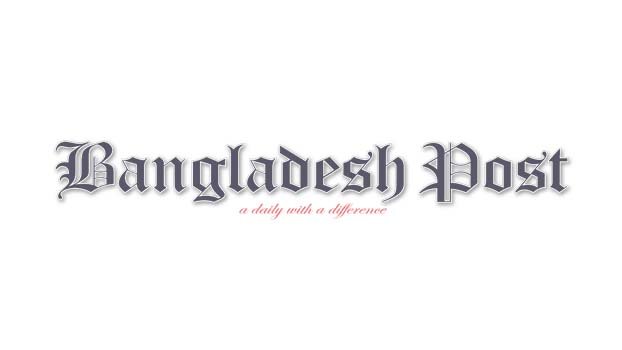 Dhaka University observed Language Martyrs' Day and International Mother Language Day on Friday by paying tribute to the memory of the Language Movement martyrs and renewing the call for proper use of Bangla in all spheres and that too properly.
DU's 'Central Coordination Committee for Observing Amar Ekushey' and various other sub-committees worked to observe the day peacefully. Teachers, students, and various other organizations placed wreaths at the Central Shaheed Minar to pay homage to Language Movement martyrs in the early hours of Friday.
A 'Provat Feri' (Dawn March) led by DU Vice-Chancellor, Dr Md Akhtaruzzaman, was brought in the morning, starting from the base of the Aparajeya Bangla Sculpture. DU senate and syndicate members, teachers, students, and staff, took part in the 'Provat Feri.'
After offering Fateha for the martyrs of the Language Movement, the procession placed wreaths at the Central Shaheed Minar to pay tribute to the brave martyrs. DU also arranged special prayer ceremonies for the language martyrs at each campus mosque after Zohr prayer.