National, Back Page
Dhaka needs more recreation centers
---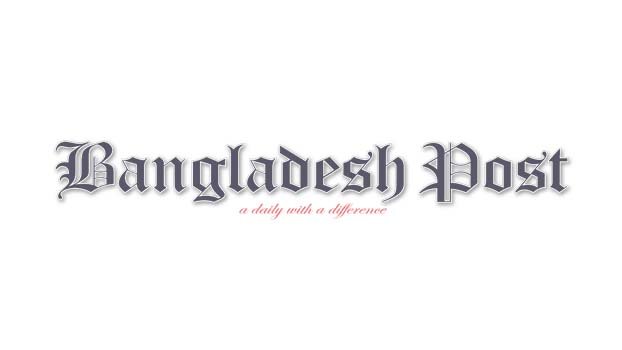 The people of Dhaka and its adjacent areas are becoming robotic and workaholic day by day due to busy work schedule. Moreover, there is a lack of recreation centers in the city where people specially children and elderly people can spend their leisure time.
Recreation provides a common activity that can start friendships and maintain them through a shared interest or hobby.
According to experts, there are many historical places in Dhaka. The historical places and recreation centers are the best ways to keep the city dwellers mentally sound and refreshed. One can easily get over the boredom and work load of the busy city like Dhaka.
History is an important part of a child's education, and one of the easiest ways to teach a child about some of the country's most historical events is to take them to the sites where they happened, the experts added.
There are some historical places in Dhaka such as Lalbagh Fort, Ahsan Manjil, Becharamdewri Jamindar Bari, etc.
The historic Suhrawardy Uddyan, and Ramna Park, Hatirjheel lake, Gulshan lake, Sadarghat, Uttara Diabari, etc are popular to the city dwellers for recreation and family day out.
However, more recreation centers are needed for the growing population of Dhaka. There are many potential tourist spots in Dhaka. The authorities concerned need to take care of the spots, experts said.
As part of human nature, people harbour psychological attachment to a calming natural environment. Any open space or park in the capital, enjoys soother climates than a commercial or busy area. With the smoke fumes from the vehicle exhausts gone, the noise of the concrete buildings absconding, these open spaces often feel like the only beacons of hope in the city.
Walking in a park can offer a heavenly peace to a city dweller on a holiday. Recreation centres are needed in the city give pabulum to the Dhaka dwellers. The young generation must get an environment to explore their thinking and creativity.