Country
Destitute people get aid from ministry
---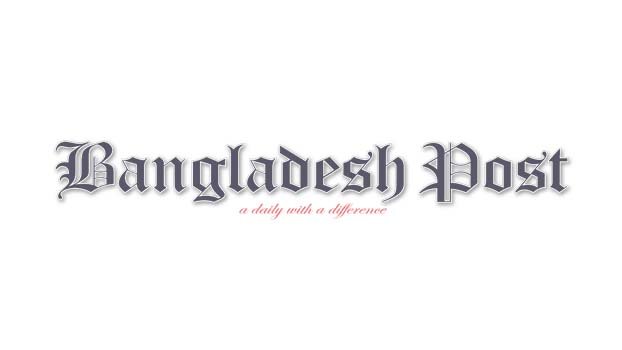 Today is the 12th day of the nationwide severe lockdown imposed to prevent the spread of deadly corona virus infection. In this lockdown, the helpless, day laborers have become jobless due to the closure of all types of vehicles including trains and all the business establishment in Ishwardi upazila of Pabna.
In this situation, the Ministry of Disaster Management has allocated 17 tonnes of rice and Tk 53 lakh 7 thousand as assistance to the helpless day laborers and low-income people of Ishwardi.
Apart from this, taka one lakh has been allocated for baby food and cow feed each while, powdered milk and Horlicks have also been allocated for distribution among the beneficiaries of the initiative.
According to Ishwardi Upazila Nirbahi Officer's Office, the allotted rice, cash and powdered milk have already been handed over to the mayor of the municipality and the chairmen of the seven union parishads of the upazila for distribution among the destitute in turn.
Ishwardi Upazila Nirbahi Officer (UNO) PM Imrul Kayes said the food items have been allotted for distribution among the low-income, helpless poor and genuine beneficiaries under the direction of the government. Action will be taken in case of any allegation of irregularities in the distribution of this allocation. Touhidul Islam, Upazila Project Implementation Officer, said the municipality has been given 3 metric tonnes of rice and Tk 3.5 lakh in cash out of the allocation given by the Disaster Management Ministry.
Sara, Pakshi, Salimpur, Dashuria, Muladuli, Sahapur and Ladhikunda all the seven unions of the upazila has been given 2 metric tonnes of rice and Tk 6.25 lakh in cash each which amounted to 14 metric tonnes of rice and Tk 43 lakh 75 thousand cash in total.
Besides, the upazila administration has been given Tk 5 lakh 82 thousand in cash, 140 packets of powdered milk and 140 packets of Horlicks for distribution among the helpless, destitute, disabled and beggars.
Tag officers are working in every union and the municipality to ensure that these relief items are distributed among the real beneficiaries, The UNO said.