All Section, City
Dengue diagnosis and prescription center opened at DU
---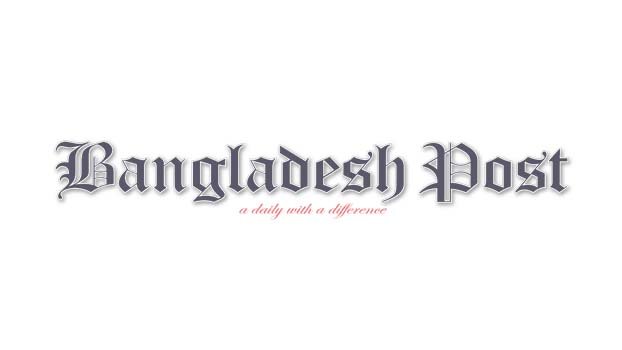 Dhaka University (DU) in collaboration with Bangladesh Association of Clinical Biochemists (BACB) on Wednesday launched a 'Dengue Diagnosis and Prescription Center' at the medical center of the university.
DU Vice-Chancellor (VC) Prof Dr Akhtaruzzaman inaugurated the center where measures have been taken to provide medical support for the students suffered from dengue fever.
BACB President Professor Dr Imran Kabir, also vice chancellor of Comilla University and DU Pro-VC (Admin) Prof Dr Muhammad Samad, among others, addressed it.