City
Demo on CoU campus for reducing session jam
---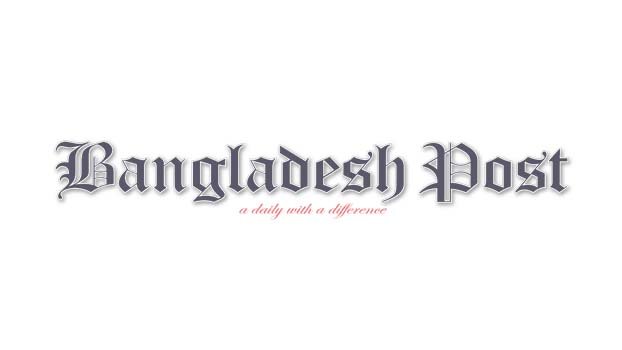 Students of the Department of Archaeology of Comilla University (CoU) staged demonstration on Monday to realize their five-point demand, including removal of the session jam. Vice-Chancellor of the university Prof. Dr. Emran Kabir Chowdhury sat with a delegation of teachers and protestors and assured the agitating students of accepting their demand.
Md Sadekuzzaman, department head of the Archaeology department, said, "The students have withdrawn the movement with the assurance of the Vice-Chancellor. We will soon set the exam dates for different batches. Other demands, including the selection jam of the department, will be resolved very quickly. "
University Registrar (additional responsibility) Prof. Dr. Md. Abu Taher said, "We will take the steps that have to be taken from the administration of the university in order to eliminate the jurisdiction of the theory department." It is known that there are six batches of Comilla University in the Archaeology department. In almost all batches of the department, there are six months to one and a half year session jam. The students of the department repeatedly applied to the teachers of the department to reduce the session jam, but this was not reflected.
In the meantime, students of the department were outraged and held a demonstration and standing program in front of the university's administrative building on Monday. In this regard, they raised the demand for the 5-point demand, including steps to resolve the session jam. The demands are to complete the 5th to 12th batch exams in a timely manner, to prepare class routines by formulating batch based shifts, to prepare specific academic calendars, to complete the selection of Arts and Heritage Society in the democratic process by November 25 and field work every one semester and one month after the next.