Country
Demand for women workers sears in Teesta char
---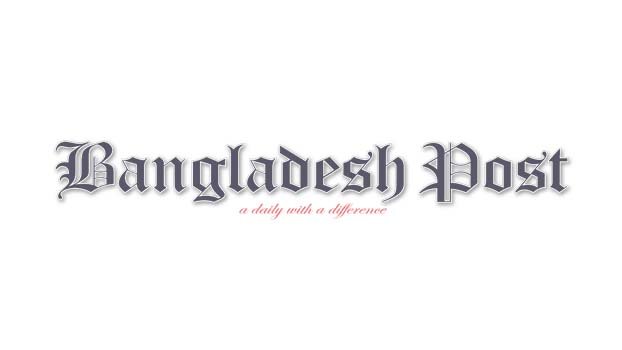 In Rangpur, the demand of women labourers has increased on the Teesta Char region. Farmers are booking in advance for women workers as they are cheaper than men. Women are now out of the house and in the field to harvest the crops of winter season. Women workers have become a favorite among the farmers for potato harvest, planting of Boro paddy seedlings, maintenance of tobacco fields and other activities. Farmers are exploiting rural poor women more in a situation where prices are cheap and work is normal.
At present, there is a rush to harvest potatoes from the fields on the banks of the Teesta. Jamshed Ali, a farmer from Ichli Char in Gangachara upazila of Rangpur, said that demand of women workers is more when it comes to potato harvest.
Potato harvesting is lagging behind due to lack of women workers. Women workers are not available if money is not given in advance.
Dulu Mia, a farmer of Jayaramojha Char, said that there is a lot of demand in the villages of Char with women workers. If farmers hire a male worker, they have to pay twice as much. Farmers with big fields are booking the women at night with money so that they cannot go to work for others.
On the spot it was seen that women are walking to pick potatoes in the field. Hundreds of women pick potatoes every day from morning till evening. Some women workers are seen cutting tobacco leaves.
However, they get only 200 Tk each for working per day.
Sandhya Rani, a woman worker from Kishamat Habu village in Gajghanta Union, said that farmers in the area pay them in advance so that others do not get the chance to book them.
Even though the wages are low, they are working hard. Sandhya Rani said with despair that with the daily wages, it is hard to manage food for the family.
The women workers lamented that it has become extremely hard to run their family with a daily wage of Tk 200.
But the positive point is that while people are searching for jobs, they are at least earning something. Male workers are paid 400 Tk daily for the same work. But women workers said that they are only getting half the money that men are getting.