National
Decrease in ground water level causes dire water crisis in Pabna
---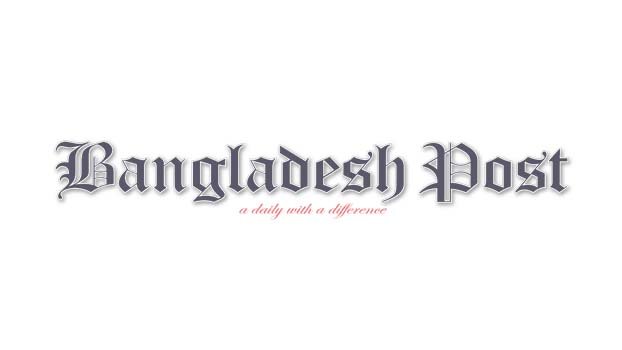 In Pabna, common people are facing a dire crisis of water as the ground water level has gone down. In some areas deep tube wells are also not reacing the water level. There has been an acute shortage of drinking water.
During the holy month of Ramadan, people of different villages in Pabna are living a dehumanized life for the lack of drinking water and extreme heat. Meanwhile, special prayers were offered for rain in the area, asking escape from the drought.
According to Pabna Health Engineering Department office, this condition has arisen due to various environmental reasons. The average water level is 40 to 70 feet deep. In most areas, water should be available as soon as it reaches this level. But now the water level has dropped abnormally in most parts of the district. This situation is evident from March to May every year.
Visiting various villages of Pabna Sadar, Sujanagar, Atgharia, Faridpur, Chatmohar and Santhia upazilas, it was found that most of the shallow tube wells have already stopped working. Out of 15 tube wells in Tailkupi village of Ataikula Union, 13 have become useless. So, there has been an acute shortage of water for prayers, drinking, bathing and household chores. Due to lack of rain, the ponds and reservoirs have also dried up and the villagers are crying for clean sdrinking water.
Sirajul Islam, a poultry farmer from Khetupara village, said, "I can't raise chickens for the lack of water. There has been no water for about 20/25 days. My family depends on the chicken business. In this water crisis we are not able to do any work properly. Even if water is available in one or two places, it has to be bought with money.
Executive Engineer of Pabna Health Engineering Department office Mehraj Uddin said the water level is usually 40 to 70 feet deep on an average. This situation has arisen as the water layer has gone down. On top of that there is no rain. This situation arises from March to May every year. This condition has been created due to various environmental reasons. However, there is no official problem with sub-marchable tube wells.
Meanwhile, hundreds of people of Charbhbanipur village of Pabna Sadar Upazila prayed for relief from the intense heat and water crisis amid scorching heat at noon on Tuesday. Hundreds of people took part in the prayers held in a field next to the local Charamahendrapur School. At the end of the prayers, a special munajat was also offered to get rid of the drought.