All Section, City
DCs asked to take action against illegal ISPs
---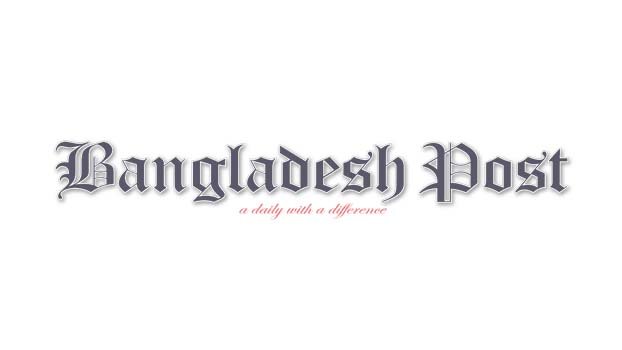 Posts, Telecommunications and Information Technology Minister Mustafa Jabbar says digital security is a big challenge. Authorities will be able to take action if public awareness is created and if people identify the social media IDs of the security breaches through propaganda and terrorism and inform the Department of Posts and Telecommunications about them. The Minister mentioned that the Deputy Commissioners need help in this regard. He called upon the deputy commissioners to take action against illegal internet service providers in different parts of the country.
The minister made the call while addressing the third session of the third day of the Deputy Commissioners' Conference at the Osmani Memorial Auditorium in Dhaka on Thursday.
Secretary of Posts and Telecommunications Md Khalilur Rahman was present at the occasion under the chairmanship of Cabinet Secretary Khandaker Anwarul Islam.
Minister Mustafa Jabbar said that the Deputy Commissioners act as a bridge between the government and the people of all the districts. The government aims to improve the quality of life of the people by utilizing this opportunity of digital connection. Highlighting the initiatives taken for digitization of post offices, he said construction work of 240 post offices is underway in the grassroots areas of the country. The Minister stressed on the need for supervision of DCs to ensure quality of construction work. Minister for Information and Broadcasting Dr Hassan Mahmood, Minister for Science and Technology Architect Yafes Osman and State Minister for Information and Communication Technology Zunaid Ahmed Palak also addressed the session.