National
Darul Arkam Ibtedaee Madrasa teachers demand salary in arrears
---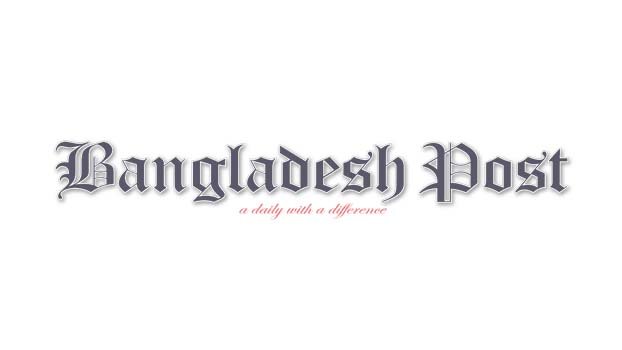 About 2,000 teachers of Darul Arkam Ibtedayi Madrasa, run by the Islamic Foundation, have not received their salaries and allowances for the last six months.
The teachers are in dire straits with their families and are living a dehumanized life as their salaries have been withheld for a long time in the Corona situation.
Following this, like the rest of the country, in front of Gopalganj Press Club on Monday afternoon, the teachers of Darul Arkam Ibtedai Madrasa formed a human chain program with to announce their 6-point demand.
Their 6-point demand includes, quick approval of the project and payment the due salaries and allowances before the upcoming Eid-ul-Adha, school-based salary and allowance payment by mentioning the teachers as permanent manpower at the time of approval of the project, arranging PTI training for Darul Arkam teachers like primary school teachers, recruiting adequate amount of teachers quickly, allocating for construction of Darul Arkam Ibtedayi madrasa building and including Darul Arkam Ibtedayi Madrasa in revenue sector in phases.
Hafez Maulana Abdullah Al Mamun, President of Gopalganj Teachers Welfare Association of Darul Arkam Ebtedai Madrasa, Mainul Islam and others spoke in the human chain while maintaining social distance.
Later, they sent a memorandum to the Prime Minister through Gopalganj Deputy Commissioner in this regard.