Country
Cyber Crime Unit earns public satiety: RMP Commissioner
---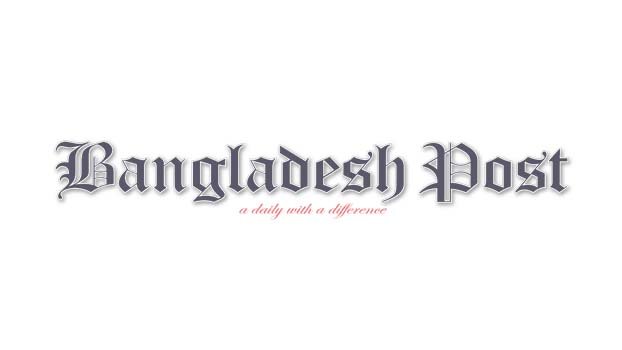 RMP Commissioner Abu Kalam Siddique inaugurated the newly constructed building of the Cyber Crime Unit at C&B Crossing of Rajshahi city on Sunday morning.
In his inaugural speech as the Chief guest, RMP Comm Abu Kalam Siddique remarked that the activities of Cyber Crime Unit under RMP has earned appreciation and satisfaction of public in a short time.
Abu Kalam Siddique informed the local journalists that the Cyber Crime Unit has been inaugurated to decrease the by exploting high-tech and technology-aided crimes and to arrest the criminals by using technology and high tech apps. Already people are getting benefit from the unit, he added.
RMP Comm, further informed, among 1,405 complaints, the Cyber Crime Unit has so far disposed of 1,335 cases. Moreover, the unit has also disposed of 360 cases of harassment and blackmailing of women by threatening to spread their sensational videos, hacking of the facebook account, sending of Pornographic pictures and videos through fake messanger. Such steps of Cyber Crime Unit have earned appreciation and praise from the cross section of people.
The inaugural function was attended, among others, by Additional Police Comm ( Crime and Prevention) Majid Ali, Dy-Police Comm( sadar) Rashidul Hasan, Dy-Police Comm ( Boalia) Sajid Hossain and other police highups.