Country
Customs seized fake stamps in Chattogram
---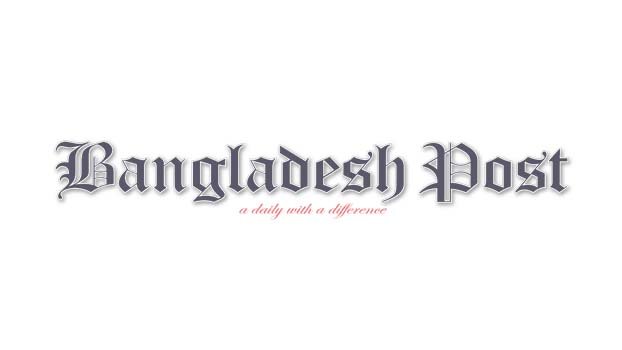 The government saved about 90 to 143 crore taka in revenue by not unloading counterfeit stamps of 3 crore 19 lakh 80 thousand pieces of cigarettes in Chittagong port. Due to the surveillance of the Port Control Unit and AIR Branch of Chittagong Customs House, it was possible to seize the consignment.
It is learned that Bappu Enterprise Art Paper, an importer from Chittagong, imported 3 crore 19 lakh 80 thousand pieces of fake cigarette stamps.
Earlier, C&F agent Madhumati Associates Limited submitted a bill of entry to Chittagong Customs House for unloading the consignment of goods in a 20 feet long container on December 9.
The Port Control Unit (PCU) of Chittagong Custom House analyzed the exporter's website, product descriptions, etc. They Lock the bill of entry of the invoice so that no one can be redeemed.
The AIR team of Chittagong Customs House unloaded the goods from the container and started inspecting the goods inside the port as per the rules and seized them on Tuesday.
Sharfuddin Mia, Deputy Commissioner of the AIR branch of Chittagong Customs House, said, "The government would have lost 90 to 143 crore Tk if the consignment had been discharged." The government saved hundreds of crores of Tk from being lost. He further said that legal action is being taken against the culprits on the instructions of the commissioner of Chittagong Customs House.