Country
Customs house seizes blankets, jainamaz, various goods in port
---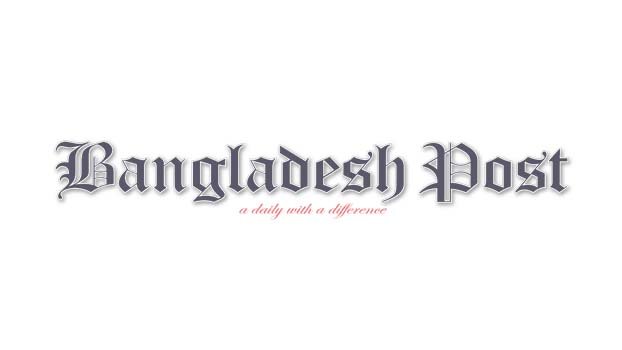 Custom House seized 1,551 blankets, 483 Jainamaz (prayer mat), 120 kg cosmetics and 200 kg electronics in a consignment which were illegally imported.
The consignment came from Mauritius in the name of MGL Company Bangladesh Limited (Address: SFB-2, Plot No. 64-69, Ishwardi EPZ, Pakshi, Pabna, BIN: 001954825-1105), an importer of Pabna Export Processing Zone.
The consignment was imported in full 'BLANKETS FABRICS FOR READYMADE GARMENTS INDUSTRY' declaration. The 240 packages were supposed to contain 8,100 kg of goods in one container.
Read more: Kalijira paddy being grown successfully in Chatmohar
According to Custom House sources, the container (DFSU­6691599) arrived at Chittagong port from Port Louis, Mauritius on February 8 with the addition of KOTA NAZAR ship. As per the rules, the C&F agent of Agrabad Noor Chamber, Chittagong, nominated by the importer for unloading the goods, 'Pratya International' noting the bill of entry (No: C-161517) on 17 July noting the Asycuda World system of the National Board of Revenue.
Asycuda World system locks the shipment of goods by Custom House due to confidential information about the shipment, so that the importer cannot take redemption.
The container is JR Container Yard in Chittagong Port was thoroughly examined by Chittagong Custom House's Audit, Investigation and Research (AIR) Team Force Force in the presence of representatives of various agencies.
During the physical examination, according to the importer's announcement, instead of blanket cloth, blankets, jainamaz, various types of cosmetics, food and about 75 types of baggage nature products were found.