All Section, City
CU central library closed during exam
Student face difficulties in taking examination preparations
---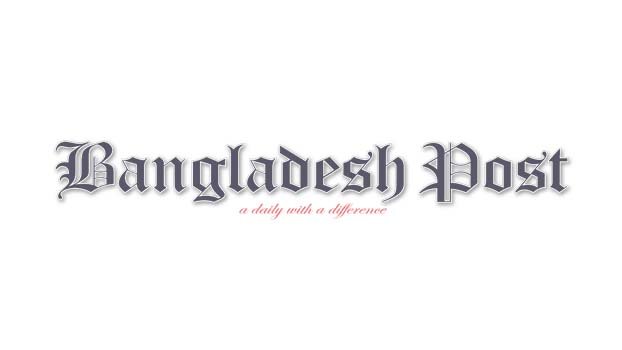 Although they have not been able to sit in the classroom for almost a year and a half, the students of Chittagong University (CU) have to sit for physical examination.
Examinations have already started in some departments while, preparations are underway in other departments.
However, as the central library is closed, the students are in great trouble with their studies. This has a significant impact on test preparation, they said.
While talking to several students of the university, they said they could not go to CU central library there to study as the central library is kept closed, even at this time of the exam. As a result, they are facing difficulties to prepare themselves properly for the ensuing examinations.
There are some reference books of some departments, which are only available at the central library.
However, currently students of those departments are unable to get the necessary information from there as the library is closed, they added.
Moreover, during this Corona pandemic situation, although online classes were introduced, in some departments it was irregular. Many students could not even attend the classes due to network complexities. As a result, they demanded to reopen the central library for a certain period of time with health guidelines to enable them to make up for the losses.
Md Naqib, a student of the Department of Communication and Journalism at CU said, "He had gone to the central library several times for academic reference books and research work but had to return every time, as it was closed.
Examinations are going on but the hall is not open and there is no transportation system but, there are alternative arrangements for residence and transportation. However, we could not find any alternative to the library facilities ourselves.
As sometimes, despite having the urge to read books, not all can afford or manage rare books in times of need, he added.
Teachers are also in favor of opening the library for the convenience of students. Professor Md Zakir Hossain of the Department of Law at CU said that since now the corona infection rate is downward. Therefore, the library should be reopened in accordance with the hygiene rules. Many of our students cannot afford to buy expensive books and the library helps them a lot in their studies in such cases.
Meanwhile, CU central library will not be reopened without ensuring at least first dose of Covid-19 vaccine for all students, said CU Vice-Chancellor Dr Shireen Akhter.
She told The Bangladesh Post, "There is no possibility of reopening the library at the moment. When the halls will be reopened, the library will be reopened. The authority will not be able to handle the situation if the library is reopened now."
AKM Mahfuzul Haque, librarian in charge of the central library, said, "The library would be fully reopened from the day the university reopens. However, I have told the employees of the library to let students borrow one or two books to read them in the reading room out of humanity."