Country
Cox's Bazar fishermen demand fuel price cut
---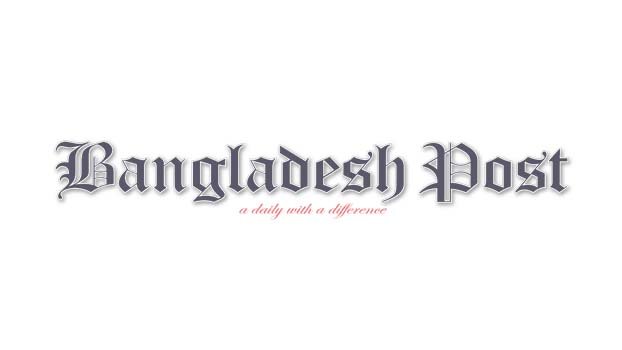 A human chain formed by fishermen of Cox' Bazar was held to demand reduction in fuel oil prices. Trawler owners, fishermen, fishermen, workers of the district on Sunday have sought the intervention of the concerned Authorities.
The human chain was held on the shores of the sea in the Tech Shutki Mahal area of Nazira in Cox's Bazar on Sunday morning. Hundreds of fishermen of various classes and professions involved in fishing participate in the human chain.
Speaking on the occasion, SI Akhtar Kamal, Ward Councilor of the local municipality, said fishermen are working day and night at the risk of their lives to meet the demand for meat of the people of the country. They are fulfilling the fish demand of the people of the country by extracting fish from the sea. This sector of huge potential is going to suffer due to the recent rise in fuel prices.
Abul Bashar Company, president of the local boat owners' association, said: "We are unable to send our fishing trawlers to the sea because of rising fuel prices. Hundreds of trawlers are now anchored in Nazira. I send the trawlers to the sea with a lot of risk. Many times the trawlers come back from the sea empty handed. With that, we are now helpless because of the rising price of fuel oil."
Nurul Bashar Badsha, president of the MajhiMallaSamiti, said, "We have become helpless due to the rise in fuel prices. We seek the intervention of the Prime Minister in this matter."
At the human chain and fishing rallies organized by the boat owners' association and local fishermen
Municipal Councilor SI Akhter Kamal, President of Boat Owners Association Abul Bashar Company, Finance Secretary of Fishermen's Association Ataur Rahman Kaiser, President of Majhimalla Association Nurul Bashar Badsha, Leader of Boat Owners Association Arman and others spoke at the human chain.