All Section, City
Cover of WBB Trust's latest publication unveiled
---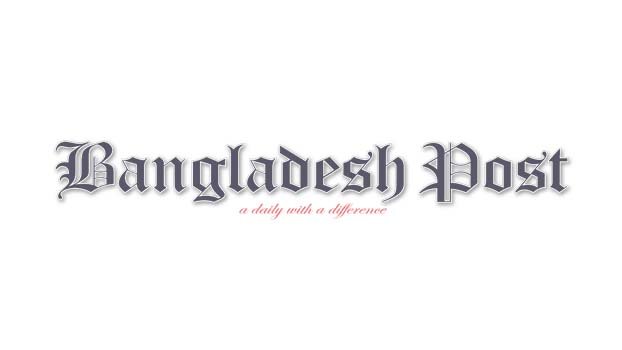 The cover of the latest publication of the Work for a Better Bangladesh (WBB) Trust was unveiled at its office in the capital on Tuesday (July 26).
Leaders and officials of the WBB Trust, rights activists from different platforms and anti-tobacco activists attended the cover unveiling ceremony of the publication titled 'Tobacco Companies' Intervention: Major Obstacles to Tobacco Control'.
It was attended, among others, by AKM Maqsood, executive director of Grambangla Unnoyon Committee; Aminul Islam Bakul, advisor to Development Activities of Society (DAS); Syed Mahbubul Alam Tahin, technical advisor of The Union; Gaous Pearee, director at WBB Trust; Syeda Anonna Rahman of WBB Trust; Shagufta Sultana, project director at AID Foundation; Fahmida Islam, STOP Bangladesh Focal Point; Md Bazlur Rahman, project director at TCRC; Farhana Zaman Liza of TCRC; AKM Khalil Ullah, project coordinator at NATAB; Salma Parveen, project director at MANAS; and Ibrahim Khalil, project officer at DU's Bureau of Economic Research (BER).