National
CoUTA pays tribute to Bangabandhu
---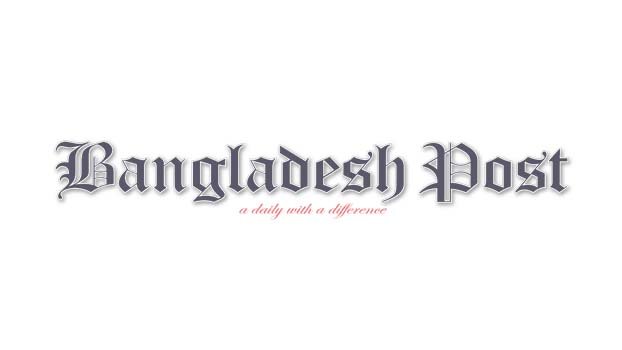 The newly-elected committee of Comilla University Teachers Association (CoUTA) paid tribute to the Father of the Nation Bangabandhu Sheikh Mujibur Rahman at Tungipara upazila in Gopalganj on Saturday.
A delegation, led by CoUTA President Associate Professor Dr Shamimul Islam paid the homage by placing a wreath at the mausoleum of Bangabandhu at around 3.00 pm.
They then observed a moment of silence showing respect to the memory of Bangabandhu before offering dua seeking eternal peace to the departed soul of the Father of the Nation.
CoUTA General Secretary Dr Kazi Md. Kamal Uddin, Vice Presidents Md Maksudul Karim and Md Sadekuzzaman, Joint Secretary Md Moqaddesul Islam, Treasurer Md Abu Bakar Siddique, Publications Secretary Md Ruhul Amin, and Literature, Cultural and Sports Secretary Shah Eklimur Reja were present.