Country
Courtyard meeting committed to preventing child marriage
---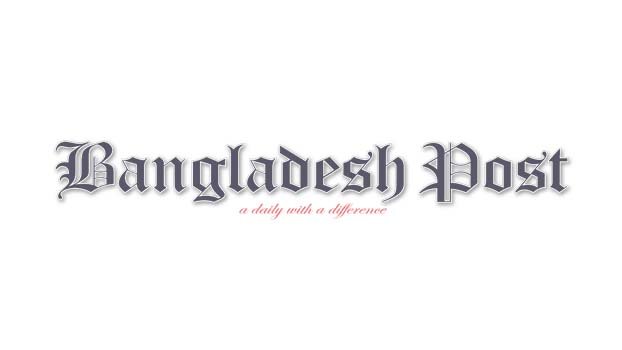 Participants in a courtyard meeting, at a Jhenaidah village had expressed their opinion to prevent child marriage and incident of suicide. They also made suggestion not to offer smart phones to their minor children. They had also committed to observing the activities of their growing children so that they could not be involved in drug and driving motorbikes anyway.
The participants of the meeting, most of them women, dwelt on on some social burning issues. The meeting held at village Hakimpur in Harinakundu upazila of Jhenaidah on Saturday afternoon had promised to the deputy commissioner (DC) of Jhenaidah SM Rafiqul Islam who had visited the village for the first time. District information office in Jhenaidah organised the discussion.
Upazila Parishad Chairman Muhamamd Jahangir Hussain, Additional Deputy Commissioner (ADC), Education and ICT officer Ariful Islam, Upazila Nirbahi Officer (UNO) Susmita Saha, Directorate of Narcotics Control Assistant Director Golak Majumder, District Cultural Officer Jasim Uddin and BTV Correspondent Pintulal Dutt, among others, spoke in the discussion.
District Information Officer Abu Bakar Siddique facilitated the session which was participated by over a hundred of enthusiastic women and local people.
DC SM Rafiqul in his speech said, "The women of our nation are very potential when another woman "Mother of Humanity", Prime Minister Sheikh Hasina has been leading the country towards a developed and smart Bangladesh within a few days. Now not a single individual suffer from hunger", he said.
Stating the remarkable success of the present government the deputy commissioner said it is the responsibility of the mothers to make their children as good citizens with human quality for involving them in nation building activities. He said the unwanted child marriage, incident of suicide, drug abuse and trade, using of smartphones by children and driving bikes are most dangerous issues in the society that should be stopped at any cost. SM Rafiqul Islam urged the mothers to treat their girl child as asset, not burden.