Country
Countrywide rail network by 2045
---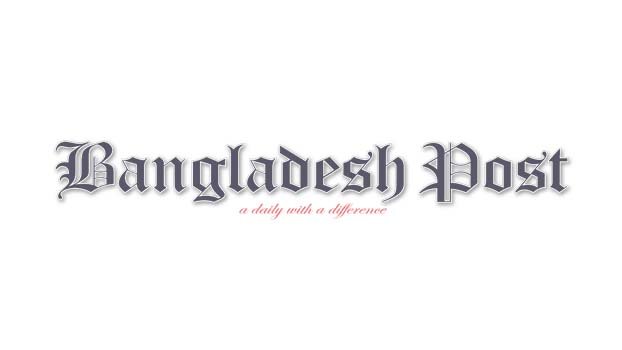 Bangladesh Railway Inspector Ashim Kumar Talukdar said that by 2045, the whole country will come under the railways except one district. Once the double line from Ishwardi to Joydebpur is completed, the number of trains will increase. This railway route is the largest train route in the country.
He said that after inspecting the construction work of new railway line from Ishwardi to Rooppur Nuclear Power Plant project, development work of Ishwardi Station, Loco Running Shed on Friday afternoon.
He said the Railway Minister would inaugurate the train service on the Ishwardi-Rooppur Nuclear Power Plant project in October. Ashim Kumar Talukdar said that everyone will be informed as soon as the date is fixed.
Bangladesh Railway Inspector (GIRB) Asim Kumar Talukder said the present government has the goodwill to increase the number of trains, because among the means of communication, people feel comfortable traveling by train.
With the establishment of double line from Ishwardi to Joydebpur, more trains will run on this route than now. This will increase the number of passengers and income will be higher.
He said the present railway-friendly government has undertaken 36 projects for the development of railways.
Work on the projects is ongoing. Besides, an initiative has been taken to modernize 52 stations in the country at a cost of Tk 300 crore.
If implemented, train passengers will be able to travel safely, comfortably and comfortably. Although it is not understood from a distance, the government is implementing it.
Asadul Haque, Addi­tional Engineer, Western Railway, Rajshahi, Shahi­dul Islam, Manager, Pakshi Divisional Railway (DRM), Anwar Hossain, Transport Officer, Birbal Mandal, Engineer-1, Abdur Rahim, Engineer-2, En­gineer Ashil Kumar, Pakshi Divisional Mecha­nical Engineer, Sajedul Islam and officials of various departments of Pakshi Railway were present.