Supplement, Travel & Tourism
Country's first tourist bus service in Sylhet
---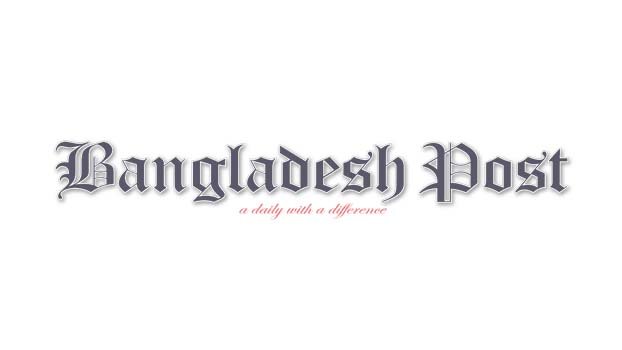 Sylhet has become the first city in the country where a separate bus service with special facilities for tourists has been launched.
Foreign minister Dr Ak Abdul Momen inaugurated the tourist bus service at Zindabazar in Sylhet city on Tuesday last.
Following the inauguration of the special service, the minister said that new history has been created through the introduction of tourist buses in Sylhet.
"Tourism is one of the main income sources in many countries. In Thailand, tourism contributes 20 percent to the country's GDP. But tourism contributes only 0.005 percent to our GDP. There is ample opportunity to develop tourism in the country, but unfortunately due to the poor infrastructure, we cannot develop our industry," he added.
It's a matter of joy that two tourist buses are coming to Sylhet city. Another thing has been done in Sylhet is turning on WiFi in the entire Sylhet city. In a few days, people will benefit from it. This will also facilitate the tourists, the Foreign Minister added.
"Sylhet is a bit down from other districts, though the potential here is very high. Sylhet Chamber is coming forward to exploit the potential. We want to work together to make Sylhet a truly tourist city," the foreign minister hope.
Six more tourist buses will be launched soon in the city. These buses have AC and WiFi. These buses have 22 or 20 seats. These buses will go from Sylhet to various tourist spots around Sylhet.
Sylhet Chamber of Commerce and Industry president ATM Soyeb presided over the program while Sylhet City Mayor Ariful Haque, district Awami League general secretary Shafiqur Rahman Chowdhury, Sylhet Tours and Travels Services managing director Shafiul Alam Chowdhury, among others, attended as special guests.