All Section, City
Country has additional stock of fertilizers, says Razzaque
---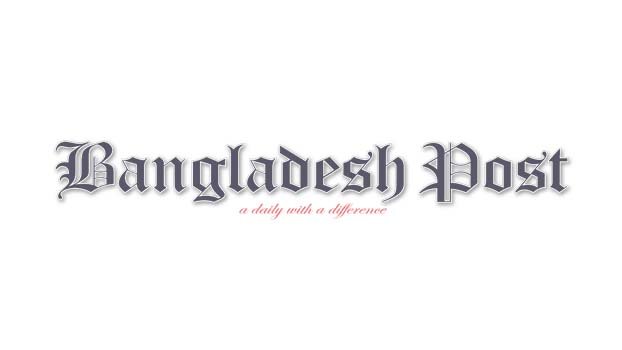 Country has 18.80 lakh tonnes of fertilizer in stock against 13 lakh tonnes of demand for different types of fertilizers.
At present there are 7.27 lakh tonnes of Urea, 3.09 lakh tonnes TSP, 6.34 lakh tonnes of DAP and 2.10 lakh tones of MOP. Against this the demand for fertilizer is 13 lakh tonnes. Out of this, demand for Urea is 6.19 lakh, TSP 1.19 lakh, DAP 2.25 lakh and MOP 1.37 lakh tonnes. Agriculture Minister Dr Abdur Razzque disclosed this at a press conference held at his secretariat office in the capital on Thursday.
He said the government sells these fertilizers to the farmers much less than the import price. All these are subsidized by the government. Currently, Urea is being imported at Tk 81, TSP at Tk 108, MOP at Tk 106 and DAP at Tk 123 which is three to four times higher compared to 2021-22 financial year. The current price of urea fertilizer per kg in the international market is Tk 81. As a result, the government has to pay a subsidy of Tk 59 per kg even after the price has been increased by Tk 6. In the financial year 2005-06, the subsidy on urea fertilizer was Tk 15 per kg. Due to the increase in the price of fertilizers in the international market, the price of urea fertilizer at the farmer level has been increased by Tk 6 to Tk 14 to Tk 20 at the dealer level and Tk 16 to Tk 22 at the farmer level. In this case, the government has to give a subsidy of Tk 59 per kg urea, Tk 86 in TSP, Tk 91 in MOP, and Tk 107 in DAP. The government is giving 28 times more subsidy compared to that of 2005-06 financial year.
The Agriculture Minister said, "We are closely monitoring the matter so that no one can create an artificial crisis anywhere in the country by increasing the price of fertilizers. And if anybody is found involved in creating artificial crisis in the country will be brought under strict punishment."
He said, "Application of balanced fertilizers on crop land is very important. We can reduce the current use of urea fertilizer by at least 20 percent and keep the use of urea at a reasonable level. This will not have a negative impact on crop production, but will increase production."
"At the same time, the cost to the farmer will also come down. To do this we need the awareness of all including our farmer brothers. Media can play a big role in this regard. I would request the media persons to launch a massive campaign on the harmful side of the excessive use of urea fertilizer," hope the agriculture minister.