Country
Corona-affected media persons get PM's financial aid
---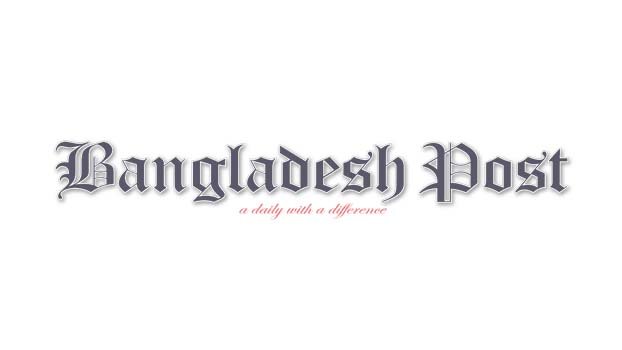 Prime Minister Sheikh Hasina's special financial assistance cheques have been distributed among 49 Corona pandemic affected media workers, working in Moulvibazar district.
These financial assistance cheques were distributed among the media personnel in the conference room of Moulvibazar district administration on Thursday noon.
The cheques were distributed through Bangladesh Journalist Welfare Trust.
Moulvibazar Municipal Mayor Fazlur Rahman was present as a guest at the programme while, Bangladesh Journalist Welfare Trust's District Committee President and Deputy Commissioner (DC) Mir Nahid Ahsan presided over it.
Each of the 49 media worker including print and television journalists as well as camerapersons received Tk 10 thousand as PM's financial assistance at the time. Journalists of print and electronic media working in the district attended the programme.
District Information Officer Md Anwar Hossain, General Secretary of Moulvibazar Press Club Panna Dutta, IMJA President Adv Radhapad Dev Sajal, veteran journalist Bakshi Iqbal Ahmed and Sarwar Ahmed also spoke on the occasion.
The speakers thanked Prime Minister Sheikh Hasina, Bangladesh Journalist Welfare Trust and all concerned for providing financial assistance to the Corona pandemic affected media personnel.
DC Mir Nahid Ahsan said Bangabandhu's daughter Prime Minister Sheikh Hasina has stood by the media personnel who were affected during the Corona period through the Journalist Welfare Trust. Besides, the Prime Minister is continuously working for the welfare of media and journalists.