National
'Coordination among all service agencies is essential'
---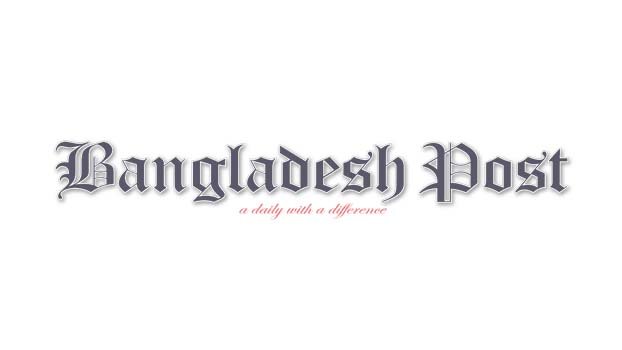 Chattogram City Corporation Mayor Md. Rezaul Karim Chowdhury said the implementation of multi-faceted development projects and service activities are being expanded in Chattogram city. Coordination between government and autonomous agencies involved in the development and services of Chattogram is essential for the progress of the work.
The power development authority was speaking at a meeting with a delegation led by Eastern Chief Engineer Dewan Samina Banu at the CCC temporary office in Tiger Pass on Wednesday morning.
Power Development Authority's Eastern Chief Engineer Dewan Samina Banu handed over a check of Tk 2 crore 11 lakh 30 thousand to CCC Mayor Md Rezaul Karim for holding tax.
He added that the Power Development Authority is one of the major service providers in the city. Although there is no power shortage in the country, there is mismanagement of power supply due to managerial shortcomings of power supply and it is not up-to-date.
As a result, the suffering and loss due to power outages is multidimensional. The power authority has emphasized on under grounding power transmission and supply lines but it is not possible to implement it quickly. Allocation and time required for large sums. Because the daily work of the supply line will continue. It will not cause misery to the people.
The CCC mayor said the clutter of cables and internet lines on the same pole with the power line above the road has ruined the beauty of the city, even as a threat to public safety. So whenever an underground system is possible, the power supply management over the road needs to be flawless and the cable and internet lines need to be separated without having to be on the same pole. The mayor requested that the electricity poles that were not removed after the road expansion be removed.
Engineer Dewan Samina Banu said that power supply in any area is often disrupted due to some faults in Chattogram power distribution and supply lines. This problem will continue until there is an underground distribution system. However, the process of starting the work of the underground system soon is underway.
Chief Executive Officer Kazi Muhammad Mozammel Haque (Joint Secretary), Acting Secretary and Chief Revenue Officer Mohammad Nazrul Islam, Mayor's Private Secretary Muhammad Abul Hashem, CCC Supervising Engineer (Power) Jhulan Kumar Das, PDB Supervising Engineer Md. Imam Hossain, Shahidul Alam Mridha, Md. Saleh Ahmed, Mahabubul Alam, Md. Shahjahan were present on occasion.