Country
Community Policing Day observed in Jhenaidah
---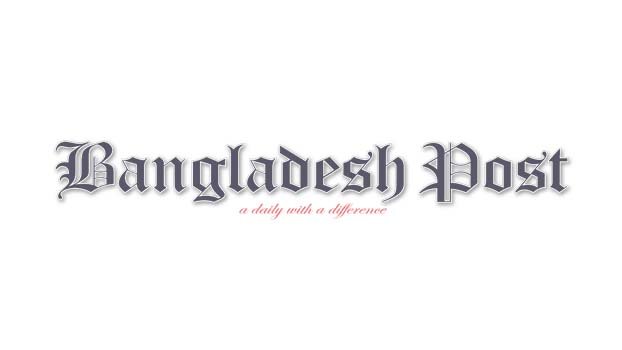 Community Policing Day-2021 was observed in Jhenaidah district with due manner on Saturday. Jhenaidah district police organized the day with a slogan to develop religious and social harmony to establish peace in the Mujib Year. A colourful rally led by superintendent of police (SP) Muntasirul Islam was brought from Jhenaidah Sadar Police Station and ended at the starting point.
A discussion meeting was held at the police station ground with additional superintendent of police Abul Bashar in the chair where SP Muntasirul Islam was present as chief guest.
Read More: Community Policing Day observed in Nilphamari
Jhenaidah community policing committee president and chairman of Jhenaidah district council Kanak Kanti Das, general secretary Qayum Shahrier Zahedi Hizol among others were present as special guests. Jhenaidah Sadar police station officer in charge Sheikh Sohel Rana conducted the discussion session.
Speakers in the discussion said the community police personnel have been playing role in maintaining law and order throughout the country ignoring their limitations round the clock. Two persons including Harinakundu municipality mayor Farooque Hossain was honoured for his outstanding contribution in community policing activities.