Country
Community Policing Day observed in Chuadanga
---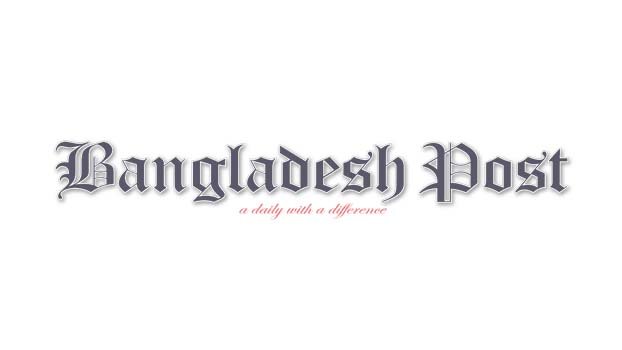 Community Policing Day-2021 was observed in Chuadanga following rally and discussion on Saturday under the auspices of Chuadanga District Police, Awami League, Chhatra League and other organizations.
Chuadanga District Police, District Chhatra League and other organizations brought out several rallies. The rallies were paraded the main roads of the town. Chuadanga-1 MP Solaiman Hoque Joarder Selun participated at the rally of District Police.
Read more: RAB-7 seizes Yaba worth Tk 1.5 cr in Chattogram
A discussion was held on the day on the premises of Collectorate School and College. The discussion was presided over by Chuadanga Police Super Jahidul Islam, while MP Solaiman Hoque Joarder Selun was present as chief guest.
Chuadanga-2 MP Md Azgar addressed the programme as principal speaker. It was addressed by Sazia Afrin, ADC (General), Abu Tareq, Additional SP (Admin), Kamruzzaman, former principal of Chuadanga Government College and Moniruzzaman, General Secretary of Chuadanga District Policing Committee. Members of Chuadanga Zila Police and officials of several organisations were also present.