Country
Communal harmony sharing meet held in Jhenaidah
---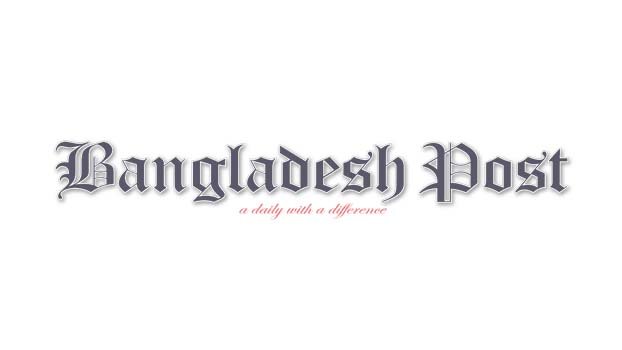 Hatgopalpur police outpost in Jhenaidah Sadar has organised a sharing meeting on maintain communal harmony among all religious people on Friday evening. The sharing was held at the local police outpost.
Presided over by Hatgopalpur police outpost in charge sub inspector Rabi Sankar Naag, officer in charge (OC) of the police station Sheikh Sohel
Rana attended the programme as chief guest. Padmakar union parishad chairman Nizamul Gani Litu, ex-chairman Bikash Kumar Biswas and district council member Emajul Haque attanded as special guest. Conducted by assistant sub inspector Entaj Ali, OC Sheikh Sohel Rana said the police forces had played a significant role in liberation war against the occupying Pakistani rulers in 1971 and strengthens the war.
Read More: Intensify vigilance for communal harmony
The force always believes in democracy and builds up a society based on equal rights for all community people staying in the grass route level in the society.
But the police will not allow anyone to go with any anarchy and play subversive role with e assistance and cooperation of all classes of people. He urged upon all to come forward for a better livable society.