City
Coast Guard seizes trawler with 2.7 lakh Yaba tablets
---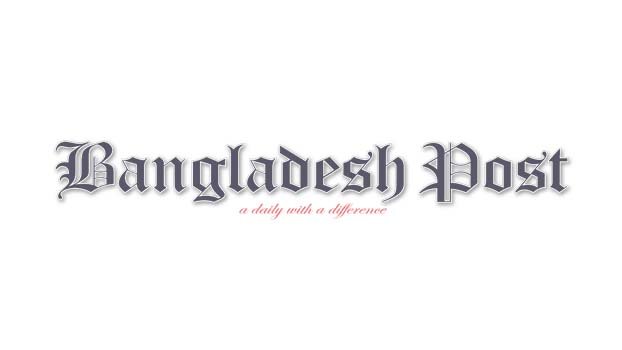 Bangladesh Coast Guard (BCG) Station Teknaf and St. Martin conducting a joint operation near St. Martin's Galachipa Ghat on Tuesday midnight seized 2,70,000 Yaba tablets and a wooden trawler.
During the operation, when the movement of a wooden trawler seemed suspicious, Coast Guard members signalled it to stop. The trawler disobeying Coast Guard's instructions sped up the engine and came to the area adjacent to Galachipa Ghat.
Then, leaving the trawler on the sandy char the yaba smugglers fled. It was not possible to detain anyone from the place due to heavy fog at night.
Later, the trawler was searched and those 2 lakh 70 thousand Yaba tablets were seized. The seized yaba tablets and the trawler have been handed over to Teknaf Model Police Station for further legal action.
Bangladesh Coast Guard has adopted a zero tolerance policy against piracy, robbery and drug trade in the coastal areas and they will continue to conduct regular operations in the areas covered by the Coast Guard to ensure law and order as well as to maintain public safety.