All Section, City
Coast Guard detains 3 with 20,000 Yaba pills in Teknaf
---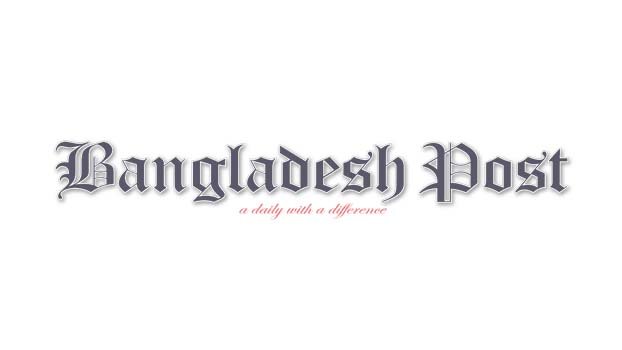 BCG station Teknaf detained three suspicious pedestrians with 20,000 yaba tablets from Mithapani Chhara area under Teknaf police station on early hours of Sunday.
At that time, 10,000 pieces of yaba tablets were seized from a potato sack and 10,000 pieces of yaba tablets were found searching different parts of their bodies. The arrestees are identified as Mohammad Nasurullah, son of late Hossain Ahmed, Mohammad Naimullah son of late Ramidullah and Mohammad Shafiq Alam son of Nuru Salam. The seized yaba and the arrestees have been handed over to Teknaf police station for further legal action.
Bangladesh Coast Guard will continue to conduct regular operations in the areas covered by the Coast Guard to ensure law and order, public safety as well as prevention of piracy, robbery and drug trade.