All Section, City
Coast Guard detains 3 Myanmar nationals with Yaba, currency
---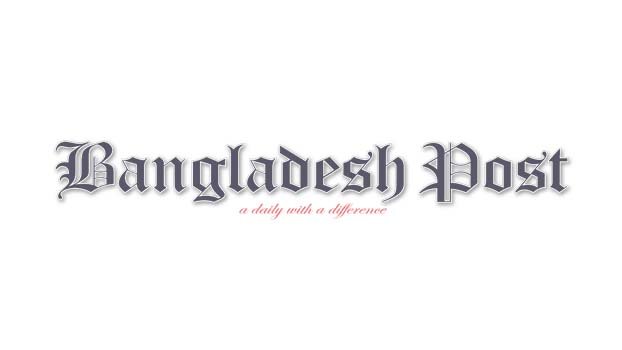 Bngladesh Coast Guard (BCG) station Teknaf and St. Martins conducting a joint operation at The Bay of Bengal about 5 nautical miles south of Chhera Dwip detained three Myanmar nationals, with 4.5 lakh pieces of yaba and 9.5 lakh Kyat (Myanmar money) on Sunday midnight.
BCG Media Officer Lt. Commander M Hamidul Islam gave this information issuing a press release on Monday. He informed on the basis of secret information that yaba would be smuggled, Coast Guard members took position in the area. During the operation, a wooden boat was seen coming from Myanmar border to Bangladesh border.
The boat was chased and detained when their movements seemed suspicious, he informed.
The boat was later searched and 4,50,000 pieces of yaba along with 9,51,000 Kyat were found hidden inside 3 plastic bags. At the time, 3 Myanmar nationals aboard the boat were detained, he added. It is learnt that the detainees have been smuggling yaba by sea for a long time.
The yaba smugglers along with ceased yaba, Kyat and the wooden boat were later handed over to Teknaf Model Police Station for legal action.
He further informed that BCG has adopted zero tolerance policy in law enforcement, public safety as well as in prevention of piracy, robbery and in controlling drugs in the areas covered by Coast Guard. Regular operations are continuing and will continue in the future as well, he added.