City, All Section
CMP's 'My Vehicle is Safe' one step ahead in passenger service
---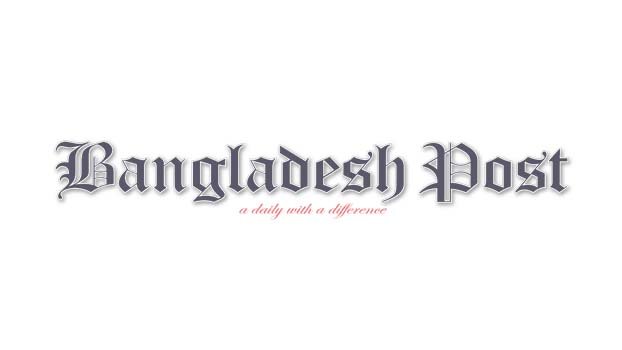 The CMP's 'My Vehicle is Safe' initiative has been taken one step further to ensure safe passage of passengers in CNG auto-rickshaws in the city.
CMP Commissioner Saleh Moha­mmad Tanvir inspected the activities of CNG auto-rickshaws at GEC intersection in the city on Monday afternoon. It is mentioned that the work of vehicle registration is going on simultaneously in 8 police boxes of the city. CMP has a plan to register 13,000 vehicles registered through this.
He distributed greetings to the drivers and owners of the vehicles at the registration point. Besides, leaflets were distributed to make the citizens aware.
Chattogram Metropolitan Police Additional Commissioner of Police (Traffic) Shyamal Kumar Nath, Deputy Commissioner of Police (Traffic-West) Tarek Ahmed, Deputy Commissioner of Police (Traffic-North) Md. Zainul Abedin, Additional Deputy Commi­ssioner of Police (Public Relations) Md. Shahadat Hossain Russell, Senior Assistant Commissioner of Police (Traffic-North) Md. Mumtaz Uddin, Senior Assistant Commissioner of Police (Kotwali Zone) Md. Mujahidul Islam, TI (Administration-North) Md. Selimur Rahman, TI (Probortak) Manjur Hossain, Traffic Police sergeants were present.
According to the traffic department, the registration of owners and drivers of CNG-powered autorickshaws is underway through booths set up at IT points in Chattogram city.
These are GEC Junction Traffic Police Box, Tiger Pass Traffic Police Box, New Market Traffic Police Box, Bahaddarhat Traffic Police Box, Badamtali Traffic Police Box, Alangkar Traffic Police Box, Moizartek Traffic Police Box and Cement Crossing Traffic Police Box.