All Section, City
CMP's monthly crime review meeting held
---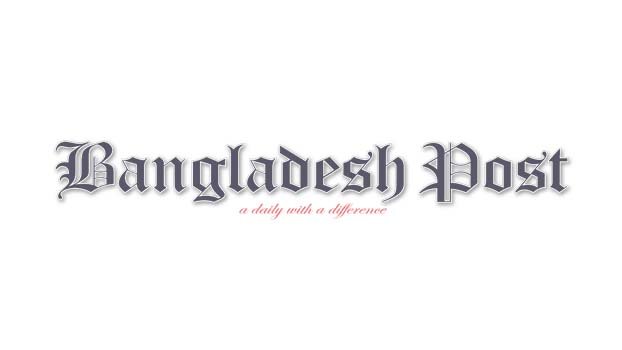 CMP held the monthly crime review meeting for the month of June 2021 at the conference hall of Chattogram Metropolitan Police Lines on Thursday afternoon. The meeting was presided over by Chattogram Metropolitan Police Commissioner Saleh Mohammad Tanvir.
During the corona virus outbreak, senior CMP officials attended the meeting via video conference.
CMP commissioner said he was thankful that the law and order situation in the city was normal. He advised all police stations and metropolitan intelligence departments to work together to continue this process. Asked to ensure police service by taking prompt action on filed cases and complaints. Corona also instructed everyone to follow proper hygiene rules in performing their duties during the outbreak.
Additional Commissioner of Police (Administration and Finance) Sana Shaminur Rahman, Additional Commissioner of Police (Crime and Operations) Mohammad Shamsul Alam, Additional Commissioner of Police (Traffic) Shyamal Kumar Nath, Deputy Commissioner of Police (Headquarters) Mohammad Amir Zafar and other senior police officials were present at this time.