Country
CMP reward sergeant for catching snatcher on the street
---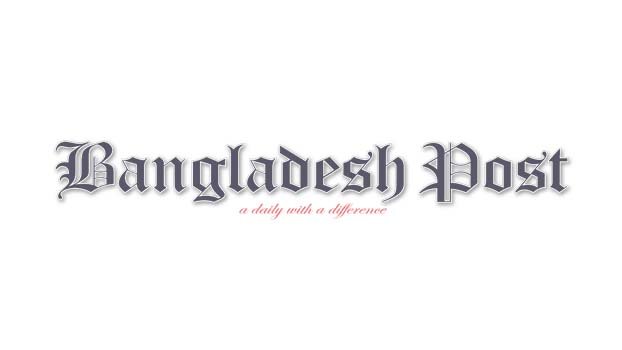 A Sergeant Imranuzzaman was rewarded for apprehending a snatcher with a microbus from WASA junction in Chattogram.
The award was handed over to him by Chattogram Metropolitan Police Commissioner Saleh Mohammad Tanvir at the Chattogram Metropolitan Police Headquarters in Dampara on Sunday.
CMP Traffic (South) Sergeant Imranuzzaman stood in the middle of the Chattogram WASA intersection to catch the snatcher from WASA who had snatched a woman's gold chain from GEC and fled in a microbus on Monday (November 22) at noon.
Seeing the road blocked, the microbus hit several vehicles on the road at random while fleeing at high speed. Imranuzzaman stopped the micro with the help of the drivers in the vicinity. The other hijackers fled, but he managed to apprehend the driver. He was later handed over to Chawkbazar police.
Additional Commissioner of Police (Administration & Finance) Sana Shaminur Rahman, Deputy Commi­ssioner of Police (Headquarters) Md. Amir Zafar, Deputy Commissioner of Police (Traffic-South) NM Nasiruddin and senior police officials were present on the occasion.