City
CMP launches vaccine registration booth for illiterates
---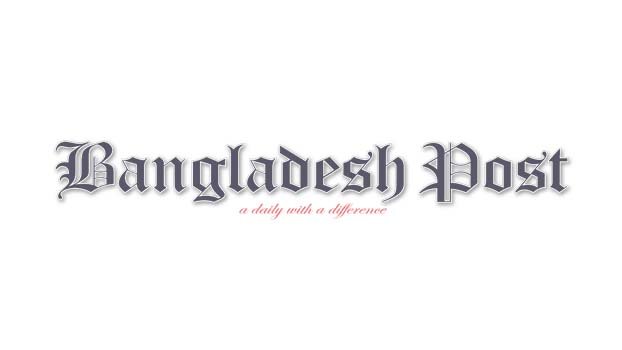 The Covid-19 vaccine registration booth has been set up at the initiative of the Southern Division of the Chittagong Metropolitan Police (CMP) to ensure corona vaccine for illiterate and working people.
CMP Commissioner Saleh Mohammad Tanvir inaugurated the booth at Kotwali Police Station on Thursday noon.
CMP commissioner said the booth has been set up to make coronary vaccine readily available as well as for those who are having difficulty using security apps. So that ordinary people can easily register and get corona vaccine. The first booth has been launched in collaboration with the social organization Passenger Camp. We are planning to launch more booths later if this booth is successful.
"A lot of working people around us can't use the safety app or register," he said. So that they are not deprived of the vaccine, this activity is basically for that purpose. Anyone who comes to this booth can easily register for the Covid-19 vaccine.
Deputy Commissioner of Police (South) Vijay Basak said, "The government has been told to bring every person under the Covid-19 vaccine. We have started the registration service activities with the 'Passenger Camp' organization to implement this announcement of the government. Registration will be held at this booth at Kotwali intersection every day from 10 am to 4 pm. Only Eid-ul-Azha will be closed for three days. You see, we got the response from the people on the first day. So it will continue.
We plan to launch this service in a few more areas under the Southern Division in the future."
Kotwali Police Officer-in-Charge (OC) Mohammad Nezam Uddin said, again many cannot do it themselves. We have also received allegations that registration is being done with money in different neighborhoods. We hope that people will benefit from this booth of the police as a whole. Vaccination activities will also be expedited.
CMP Deputy Commissioner of Police (West) Abdul Warish, Deputy Commissioner of Police SM Mostafa Hossain, Deputy Commissioner of Police (South) Vijay Basak, Officer-in-Charge (OC) of Kotwali Police Station Nezam Uddin and other police officials were present at the inauguration of Covid-19 Vaccine Registration Booth.