Country
CMP honours 11 cops for role in combating crimes
---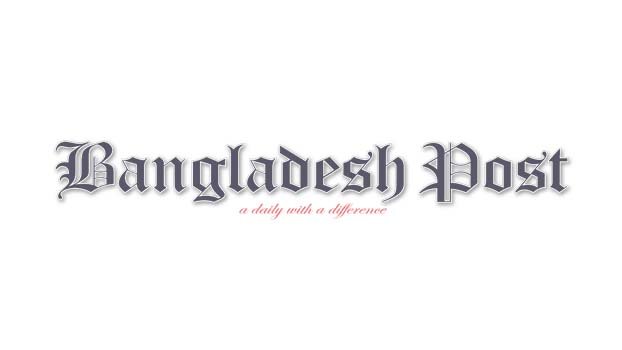 Special awards have been given to 7 police personnel for their contribution in crime suppression at the monthly crime review meeting of Chattogram Metropolitan Police (CMP). 4 ordinary people were rewarded for cooperating with the police.
The meeting was held at the conference room of Chattogram Metropolitan Police Lines headquarters on Thursday under the chairmanship of CMP Commissioner Saleh Mohammad Tanvir.
The CMP Commissioner conferred special honors on Abu Newaz, Md. Ali, Sohail Md. Habibullah and Mohammad Idris as part of their assistance to the police in humanitarian activities and crime suppression. Sergeant Md. Parvez Uddin was hit by a mini truck at a reckless speed and fled when two persons named Abu Newaz and Md. Ali tried to stop the driver of the truck on August 25. The driver left the truck and fled. Police later seized the truck. The CMP Commissioner awarded them on behalf of the CMP in recognition of the efforts of Abu Newaz, Md. Ali at the risk of their lives.
Besides, Sohail Md. Habibullah rescued Sergeant Md. Parvez Uddin who was seriously injured in the accident and rushed him to Chattogram Medical College Hospital in his vehicle. Several roads in Chattogram city were flooded due to continuous rain for several days. The CMP awarded him on behalf of the CMP in recognition of his sincere efforts to save the lives of the police personnel in charge of protecting the lives and property of the people.
Mohammad Idris provided important information in robbery cases including murder. Mohammad Idris was awarded by the CMP in recognition of his co-operation in curbing crime. CMP Commissioner Saleh Mohammad Tanvir said all police stations and metropolitan intelligence departments should work together to maintain law and order in the city. At the same time, he asked them to take swift action on cases and complaints to ensure police service.
Additional Commissioner of Police (Traffic) Shyamal Kumar Nath, Sana Shaminur Rahman (Administration & Finance), Md. ShamsulAlam (Crime and Operations), Deputy Commissioner of Police (Headquarters) Md. Amir Zafar and other Deputy Commissioners of Police, Additional Deputy Police Commissioner, Assistant Commissioner of Police and all police officers were present on the occasion.